Couple shot during oral sex at adult party sues Victoria police
Dale Ewins suffered a perforated bowel and a fractured left shoulder, while Zita Sukys needed leg surgery.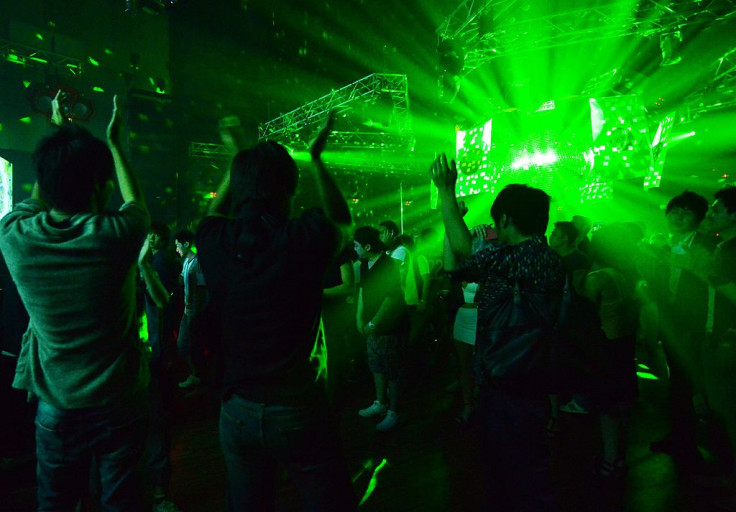 A couple who was shot while having oral sex at an adult party in Melbourne, Australia in the early hours of 8 July has sued the Victoria police.
Thirty-five-year-old Dale Ewins claimed in his complaint that he did not know police officers were there until they shot him in the back. And now he has sought damages from the State of Victoria. The man suffered perforated bowel and a fractured left shoulder, while his partner Zita Sukys needed leg surgery.
The incident happened when armed police officers stormed the Inflation Nightclub and discovered that Ewins was holding a gun while taking part in the sexual act with Sukys at a swingers' party.
The pair was attending a fancy dress event at the nightclub, dressed as The Joker and Harley Quinn. Ewins was carrying a fake gun as part of his character.
Around 100 people were at the club in central Melbourne. The man was shot in the torso and was then tasered while the woman suffered a gunshot wound to her leg.
The court documents stated that the duo was engaged in oral sex in the back corner of the club's first floor.
A statement on behalf of Ewins read: "The plaintiff was unaware of the presence of police members. The plaintiff was (then) tasered multiple times after he had been shot twice and was bleeding internally and was at risk of death."
It added that police then handcuffed him and threw him against walls without letting him know what happened or why they have arrested him.
Ewins had also denied posing any threat to anyone and refuted allegations that he pointed a gun at police officers. Sukys alleged that officers had harassed her with questioning while she was being treated in hospital.
The July event was a popular party which encourages guests to wear erotic outfits, the club's website reads: "Saints & Sinners invites fun couples who agree to the terms and conditions of an adult event, keeping in mind many of our guests are sexually uninhibited."
Eyewitnesses at the club had said earlier that the Saints and Sinners swingers' event has run without any incident for 20 years.
© Copyright IBTimes 2023. All rights reserved.