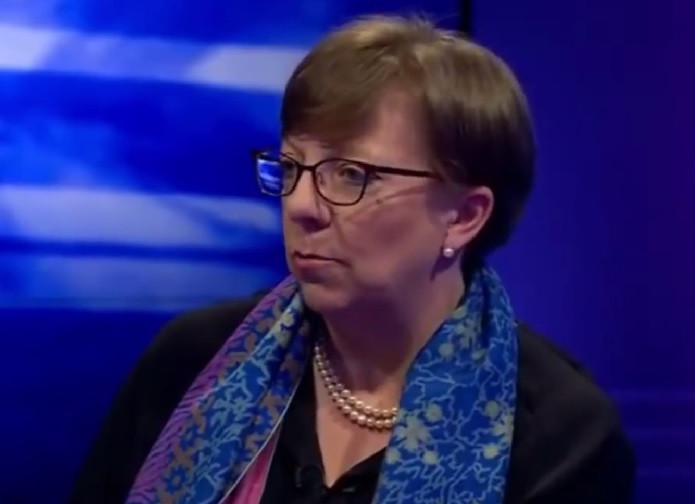 Rape victims are not properly supported in almost a third of cases, a review of the CPS Rape and Serious Sexual Offences Unit has found.
The February 2016 Thematic Review of the Crown Prosecution's sexual crime unit showed that in more than a third of cases, a rape specialist was not assigned to deal with the crime.
In a sample of 85 cases reviewed by the HM Crown Prosecution Service Inspectorate at the end of 2014, only 46% were dealt with in a dedicated unit, while just 66.7% of cases complied with "all relevant victim policies", with the level of victim care described by the watchdog as "falling well short" of what is expected.
The report stated: "Cases were not always handled by specialists or even by a specialist unit, continuity of lawyer was not guaranteed, essential instructions to the advocate were often absent, case conferences with prosecuting counsel were not held across all areas, and CPS prosecutors for the most part do not attend the special measures meeting with the victim."
It also found that models of rape and serious sexual offences (RASSO) units varied from police force to police force, with differences in service delivery to victims even within a single CPS area.
Alison Saunders, Director of Public Prosecutions, said: "The CPS has already made considerable progress since this inspection was carried out. Most of the recommendations within this report had already been identified by the CPS and were being addressed before the report was published. However, there is always more that we can do.
"The CPS has taken a leading role in the criminal justice system's response to rape, reversing a fall in the volume of rape referrals identified in 2012/13. This response included a Joint National Rape Action Plan with the police and other stakeholders, developing tools and skills for specialist prosecutors.
"Today, dedicated and specially trained teams handle all specialist rape and sexual offence cases. The CPS saw the highest ever numbers of these cases last year, with the highest ever volumes of charges, prosecutions and convictions. A number of initiatives were introduced last year to handle this exceptional increase, including the recruitment of at least 100 additional prosecutors.
"The report examined files from 2014 and noted that our policies were not always applied – performance in this area must improve. To address this, the CPS is already giving greater focus to evaluating whether our policies are happening in practice so that we can continue to improve performance across the country."
Following the rollout in March 2013 of RASSO units in every CPS area, the report also found that due to a rush in implementing this policy, "compliance with the minimum standards is poor with no individual minimum standard applied across all areas".
The report made several recommendations, including additional training for RASSO lawyers and staff at centres.