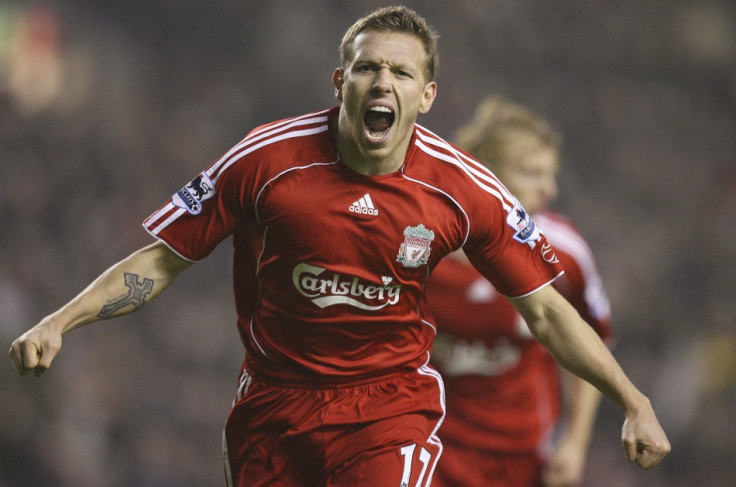 Craig Bellamy insists that Liverpool are not going through a crisis of confidence, after the side failed to defeat Swansea at Anfield at the weekend.
Liverpool have suffered from a mixed start to the season, with the side currently sixth in the Barclays Premier League table, but having been unable to defeat newly promoted sides Norwich and Swansea, and falling to a 4-0 thrashing by fifth-placed Tottenham in September.
January and summer signings have also brought mixed fortunes for the club. Luis Suarez has shone so far csuince joining the Reds in January, scoring seven goals in 14 appearances, and Jose Enrique proving his money's worth by filing a massive gap in the left-back position. But pressure builds on £35 million man Andy Carroll to deliver on his record-breaking price tag.
And while Liverpool dropped some all-important points at the weekend that could have brought them within touching distance of fourth-placed Chelsea, Bellamy believes that the squad haven't yet filled their potential, and their response now will show whether the Reds deserve to be challenging for a Champions League spot.
"We have slipped up a little bit in recent weeks, and this is no disrespect to Swansea, but if we have an ambition to finish in the top four, we have to win those types of games," he told the Daily Mirror.
"But we do have the players here to reach the top four and get in the Champions League again. I feel this team will get stronger and stronger as the year goes on."
Liverpool usually use their home ground to their advantage, with Merseyside fans creating something of a fortress for teams making the trip to Anfield. But lately the results seem to have reflected the opposite - while the side have won just two out of six matches at home, they've taken full points away from three of their five away ties.
And Bellamy argued that while the home form has been disappointing for the Reds, there is still time in the season to build up more consistent results.
"Despite the results at home, there is a great atmosphere around the place, it's very relaxed, but always with the view to getting into the Champions League next season," he said.
Bellamy, who signed for Liverpool on deadline day and made a return in a Reds shirt for the first time since 2007, went so far as to say that the team that Kenny Dalglish has created thsi year - which has cost the club over £100 million in outlays - could be comparable to Rafa Bentitez's side in the early 2000's.
He explained: "I've really enjoyed being back at Liverpool, I've enjoyed working with a quality group of players.
"Training is very intense, but very enjoyable, and there is a feeling we will improve.
"Rafa Benitez's team was very good too and very efficient. But I do feel this team - with Kenny's stamp on it - isn't too far off Rafa's."
Liverpool haven't made a mention in the Champions League since 2009, and the club are waging on Kenny Dalglish being able to get the side back into the top European tournament before the season's end.