You know summer has started when there are big international cricket matches and the International Champions Trophy, marked by Google's latest Doodle, is a key part of the sport's calendar.
The first game between England and Bangladesh at the Oval on Thursday (1 June) will get the eighth edition of the tournament under way.
It pits the top eight teams in the ICC ODIC Championship rankings, who will be divided into two groups of four to play each other in a round-robin format.
The top two teams in each group will go through to the semi-finals followed by the final, also at the Oval, on 18 June.
Former England captain Andrew Strauss has said that despite England's fifth ranking, their one-day game has improved enough to make them real contenders.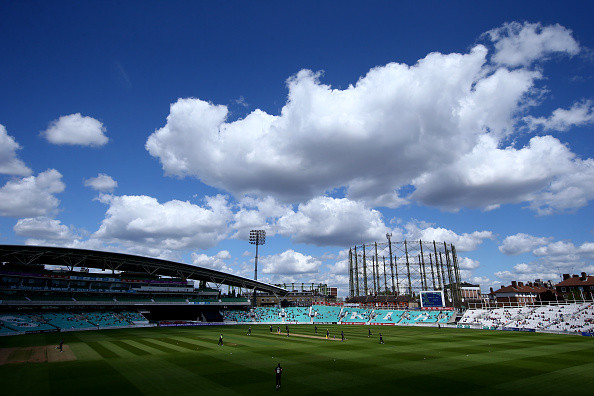 "We have the advantage of home conditions as well, so it's an exciting team but the Champions Trophy as it is means you've got to win every game and any team is capable of beating any other team," he said.
The Three Lions have hosted the tournament on two occasions in the past and have lost to West Indies and India in the final in 2004 and 2013.
As a host nation, England will be looking to win the tournament for the first time this year.
The host enter the major ICC tournament after managing a 2-1 series victory over South Africa. However, they will have to be worried about the manner in which they lost to the Proteas in the last ODI.
Google captures the colour and the fun of the tournament in what it has described as its smallest interactive Doodle ever, which involves a team of crickets setting up their own wickets for a game of pest cricket.