EgyptAir Hijack: Phoney bomber Seif el-Din Mustafa was a convicted forger and impersonator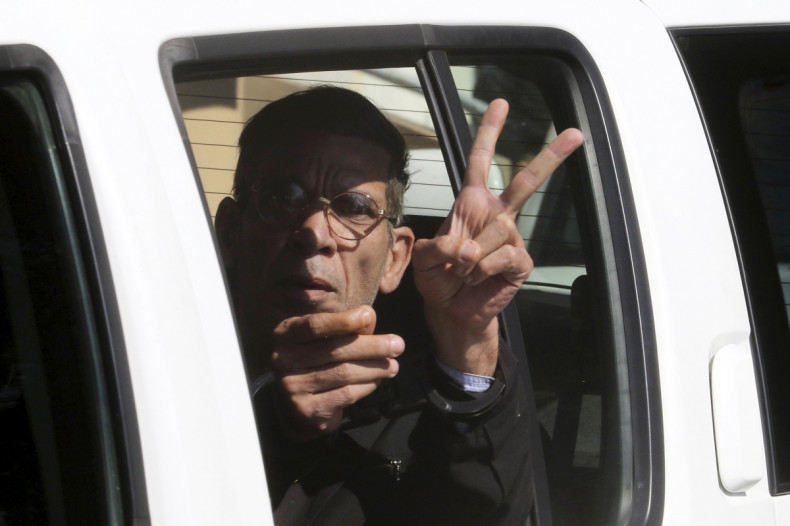 Hijacker of EgyptAir flight M181 Seif el-Din Mustafa, who diverted the A320 airliner to Cyprus as it flew from Alexandria to Cairo, has been described as a Walter Mitty character who had been convicted of forgery and false impersonation.
Mustafa asked to see his estranged Cypriot wife, requested political asylum and finally demanded all female prisoners be released from Egyptian prisons as he held hostages with a fake bomb at Larnaca Airport.
Following the peaceful resolution of the hostage crisis, the Egyptian national was described by Cypriot authorities as "incoherent" and later "mentally unstable". His former neighbours in Cairo have said Mustafa was a "troublemaker" with clear psychological problems. The Egyptian Ministry of Interior has shown the hijacker was previously convicted of forgery and false impersonation.
One resident in the Cairo district where Mustafa lived told Al-Ahram, Egypt's state newspaper, the hijacker had a history of mental health problems and had likely been motivated by problems with his ex-wife to carry out the hijacking.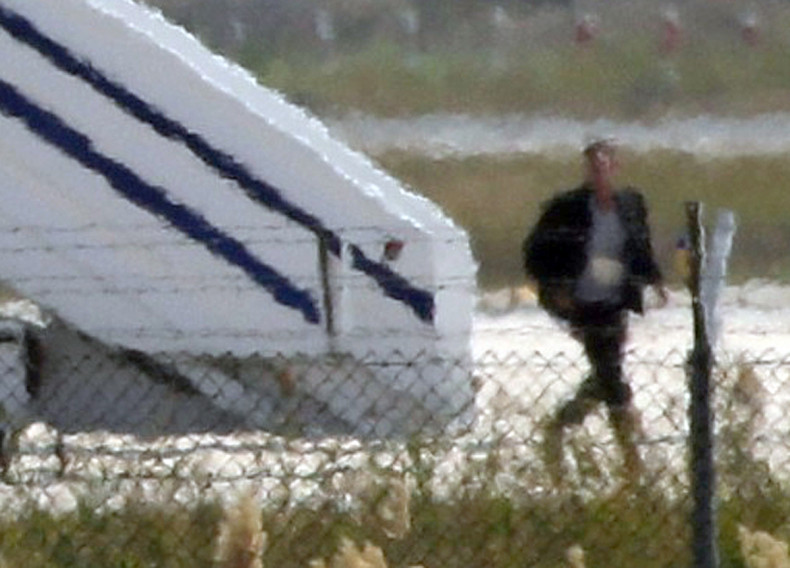 "His Cypriot wife took their children and flew back home after disagreements between them, so I expect he did all that so he could go to them," the neighbour, identified as Um Assmaa, was quoted as saying.
Mustafa was arrested in 2009 for 15 cases of forgery, impersonation and forged cheques, Egypt's security services have said following his arrest in Cyprus. He was imprisoned in 2010 but escaped during the country's 2011 revolution. Three months after his escape, he gave himself up to authorities and was released from prison seven months ago.
Images have emerged of Mustafa passing through security at the Burj Al-Arab airport on 29 March, wearing his fake suicide vest. Regional authorities in Alexandria are beginning an investigation into the circumstances surrounding the hijacking.