Critics battle plan to build $1bn mall at the Grand Canyon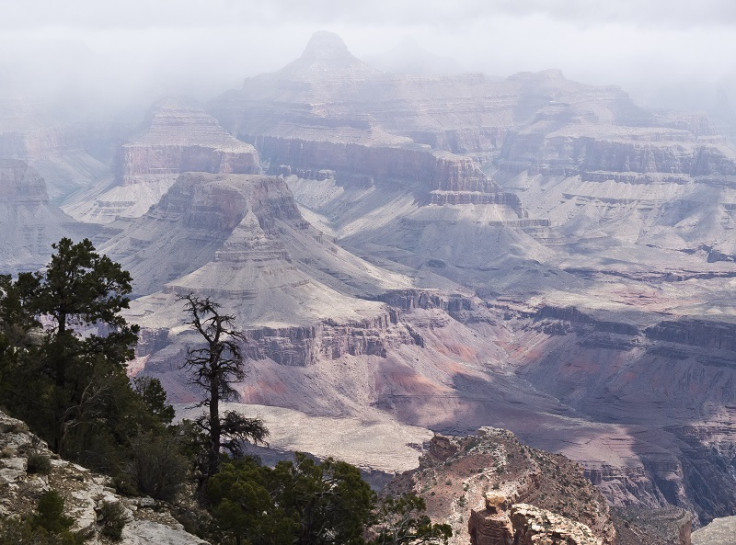 Fans of the one of the natural wonders of the world are trying to stop entrepreneurs building a $1bn (£670m) mega-shopping mall near the Grand Canyon.
Developers Confluence Partners plan to erect an IMAX cinema, shops, hotels and fast food cafes "smack dab in the middle of one of America's most breath-taking world heritage sites", says an online petition campaign against the development.
The Some of Us petition drive is seeking 150,000 signatures, has already garnered nearly 122,000.
The 420-acre Grand Canyon Escalade would cater to the 5 million tourists who visit the Arizona canyon each year. It would be situated on the canyon's east rim and include a Gondola Tramway, designed to take travelers from the rim to an "elevated riverwalk" along the canyon's floor.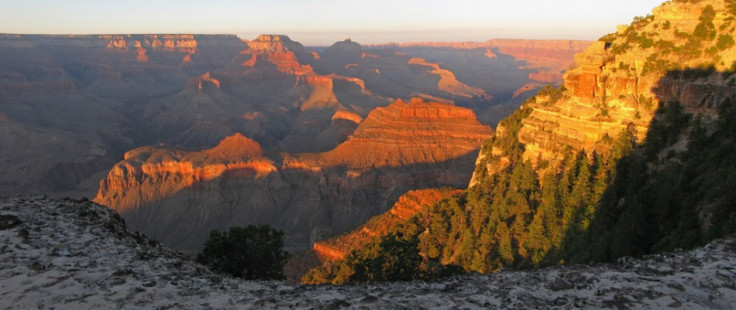 The Navajo Nation, which owns the targeted land, supports the development, claiming that it will create jobs. It plans to invest $65m (£43.49m) into roadways, and water and communication facilities to back the project.
However, not all of the Navajo are on board.
"We are for economic development," Yellowhorse, a resident, told NBC. "Just not here at this place. It is my church. It's where I commune with the holy ones, the gods that walk along the canyon."
The massive canyon was carved by the Colorado River and its tributaries over billions of years. The canyon — 446km (227 miles) long, up to 29km (18 miles) wide and 1.8 km (one mile) deep — "overwhelms our senses through its immense size," notes the US Park Service.
© Copyright IBTimes 2023. All rights reserved.