Crude oil pricing: Opec may never regain the clout it is losing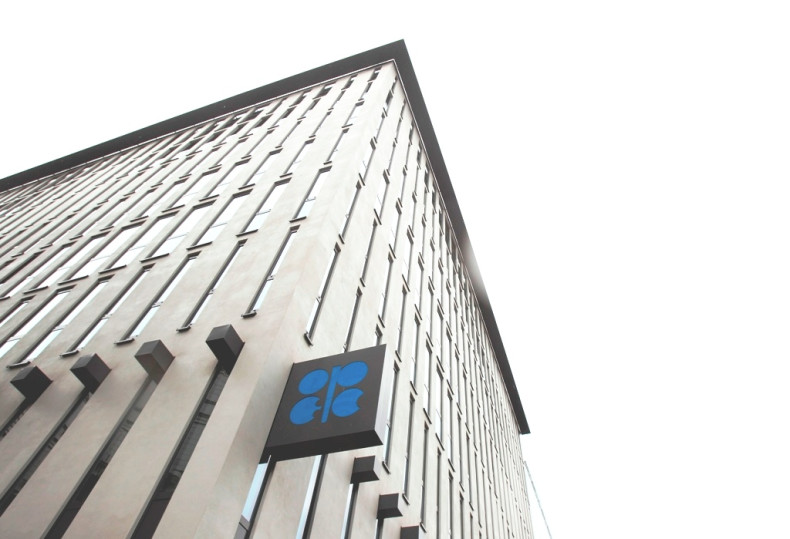 The Organisation of the Petroleum Exporting Countries (Opec), which pumps about 40% of the world's oil, no longer wields the unrivaled influence on crude prices that it brandished in the past.
A growing number of market analysts have been declaring the cartel dead or at least ineffective since the 12-nation group refused to cut output amid a growing supply glut.
Francisco Blanch, head of global commodities and derivatives research at Bank of America Merrill Lynch Global Research, is the latest to highlight Saudi Arabia-led Opec's waning clout.
Blanch, speaking to CNBC, said Opec has ceased to operate as a cartel and has "very little ability anymore to influence prices".
Blanch told the news channel: "[Opec] has effectively let [the market] do the work that they once did.
"They are letting the market find equilibrium instead of controlling market prices."
Blanch's comments follow former US Federal Reserve chief Alan Greenspan's take on Opec's influence.
Greenspan, highlighting Opec's fading authority in an op-ed in the Financial Times in February, said the cartel's pricing power could be something that may "never be regained".
The cartel's refusal to cut output at its last meeting, in November 2014, has weighed on oil prices.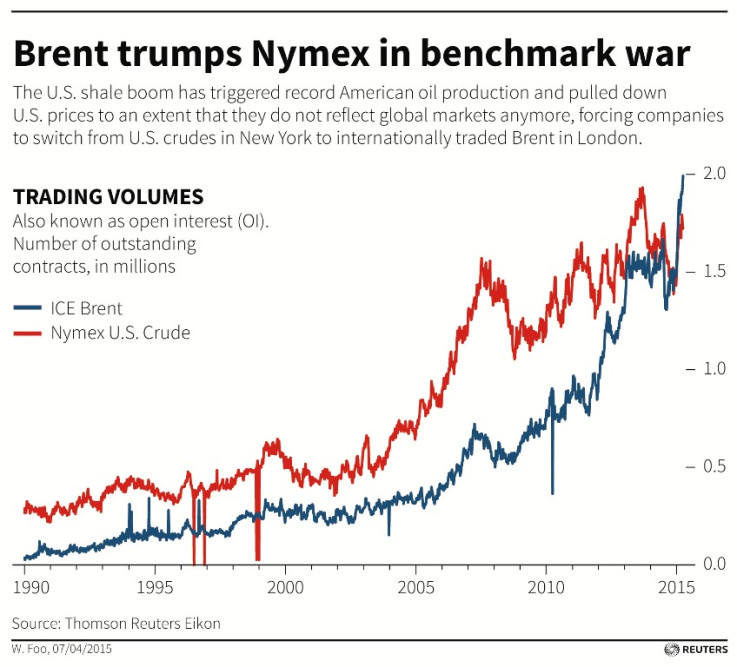 Brent trumps Nymex in benchmark war
Reuters
Earlier, a Goldman Sachs report warned that Opec was losing its power to set global prices for crude. The October 2014 report noted that US shale producers were mounting pressure on the cartel's ability to influence prices.
Meanwhile, Phil Flynn, senior energy market analyst at Price Futures Group, told CNBC that month that Opec's loss in pricing power was a consequence of not taking American producers more seriously and cutting prices earlier for clients.
In 2014, the US overtook Saudi Arabia and Russia to become the world's biggest oil producer, thanks to the surge in oil extraction from shale rock.