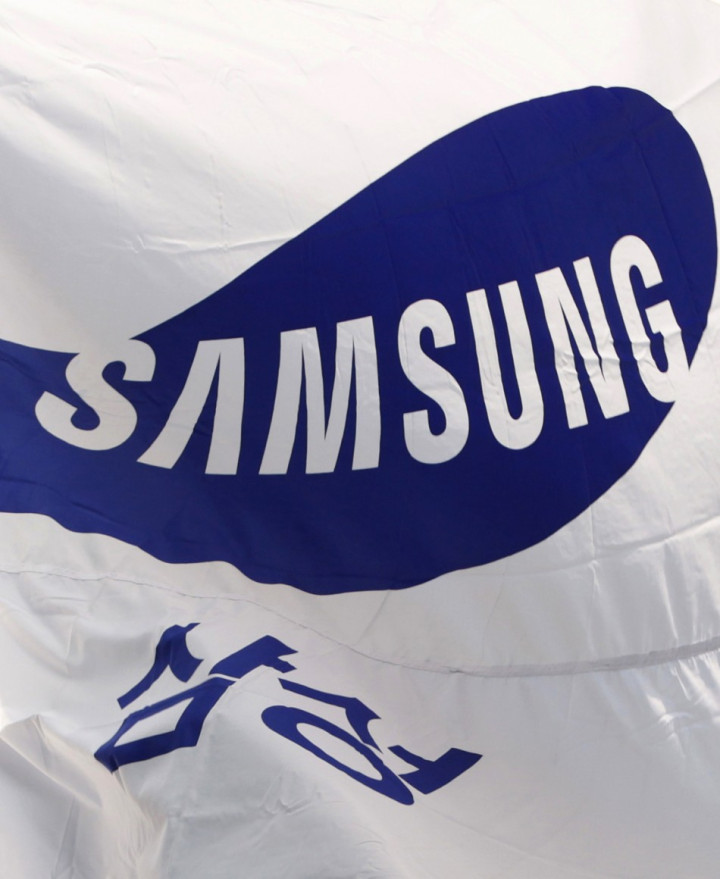 Current global smartphone market leaders Samsung and Apple are set to lose a significant market share by 2015, as they face stiff competition from low-price manufacturers in emerging markets, according to Fitch Ratings.
Samsung's market share will decline to 25% by 2014 from 31% at the end of 2013, according to Fitch. Meanwhile, Apple's market share will decline to 14% from 15%.
"The decline will be due largely to rising competition in emerging markets, where lower-priced handset models from local competitors should continue to gain market share at the expense of the big two," Fitch said in a statement.
The credit rating agency noted that cost is relatively more important in emerging markets than brand perception or cutting-edge technology. In addition, competitors' smartphones priced in the range of $100 (€75, £60) to $300 are offering most of the key features available on expensive models made by Samsung and Apple.
Fitch expects the big two's combined smartphone shipment volume to fall at around 450 million-460 million units in 2014 from 467 million units in 2013, while global smartphone market rises by about 20% to 1.2 billion.
India and China together are expected to account for more than 60% of growth in smartphone shipment volumes, and Apple and Samsung would face stiff competition from local players including China's Xiaomi, Lenovo, Huawei and India's Micromax in these markets.
Research firm Canalys earlier reported that Xiaomi is now China's biggest smartphone manufacturer, outselling Samsung for the first time in the second quarter of 2014.
According to data from IDC, global smartphone shipment volumes increased 5% in the second quarter to 295 million units from 281 million units in the first quarter. Xiaomi is the market leader in China with a 15%, followed by Samsung.
Fitch added that profitability of smartphones in developed markets is declining as "market saturation and the lower incremental benefits of new models has lengthened the replacement cycle and slowed growth."
Fitch added that the big companies' changes to their new models are likely to be "incremental" rather than "revolutionary".
"We believe that the innovations - which include curved screens and compatible wearable devices - are unlikely to change the trend facing Samsung and Apple," the agency noted.
However, the agency kept its credit ratings on the companies unrevised – A+ with a stable outlook.