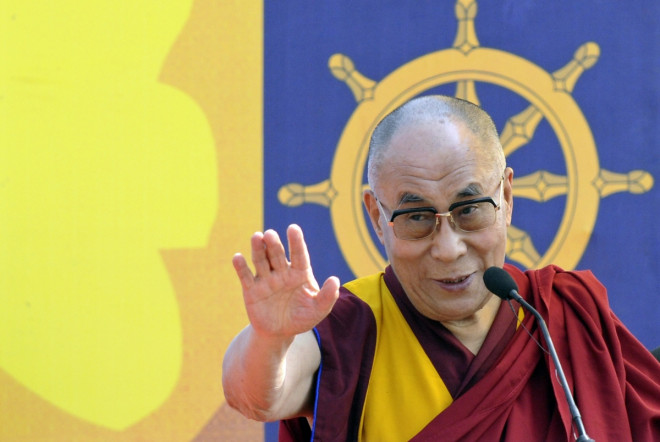 The Tibetan spiritual leader the Dalai Lama will celebrate the Tibetan New Year in Minnesota.
During his three-week visit to the United States he will attend a series of events, as well as a talk at the Nobel Peace Prize Forum. The mayor of Minnesota will read "the Tibet Day proclamation in honour of the Dalai Lama and Tibet" during the celebrations.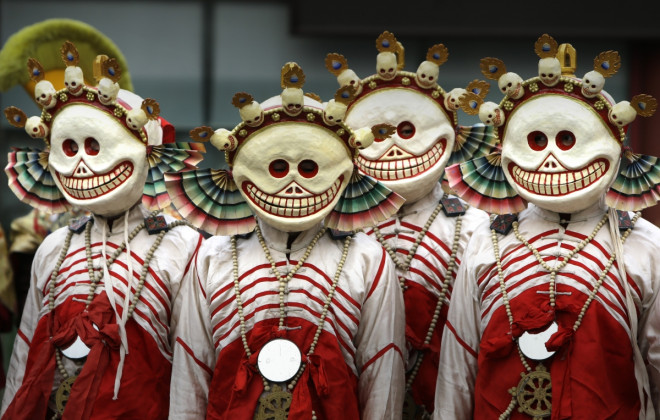 US president Barack Obama last Friday met the Tibetan spiritual leader in the White House, and the two discussed a range of issues for an hour or so.
The Dalai Lama has been in exile from his native Tibet since 1959, nine years after the Chinese annexed Tibet.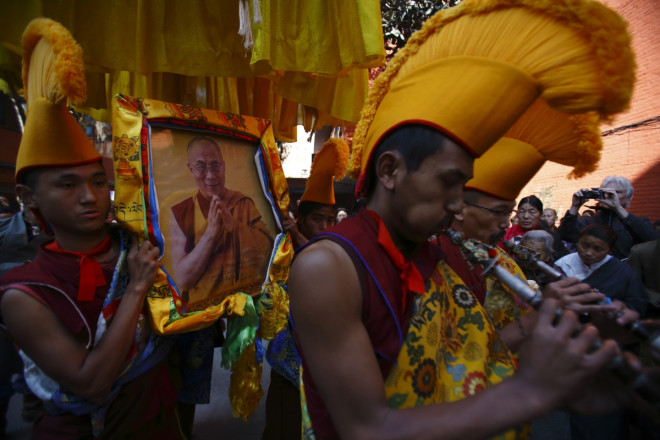 The US government has condemned repression by China in Tibet as "severe". The US State Department recently released its annual Country Reports on Human Rights Practices for the year 2013 which carried a separate section on Tibet.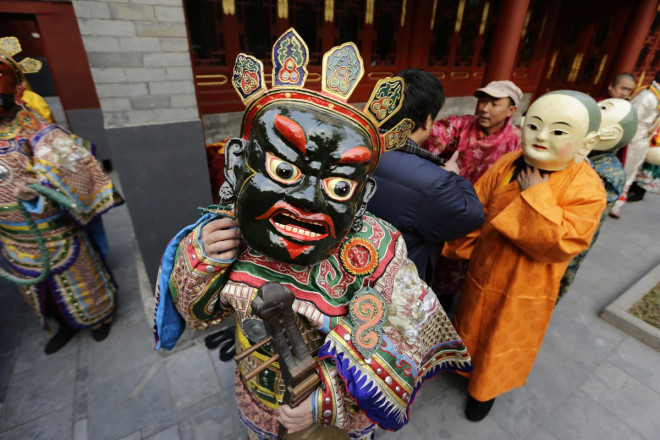 One of the areas of focus in the report is China's handling of family members, friends, relatives and associates of those who have resorted to self-immolation as a means of protest. The report says nearly 90 Tibetans have been convicted, including one sentenced to death, with alleged links to self-immolation protests in Qinghai and Gansu provinces.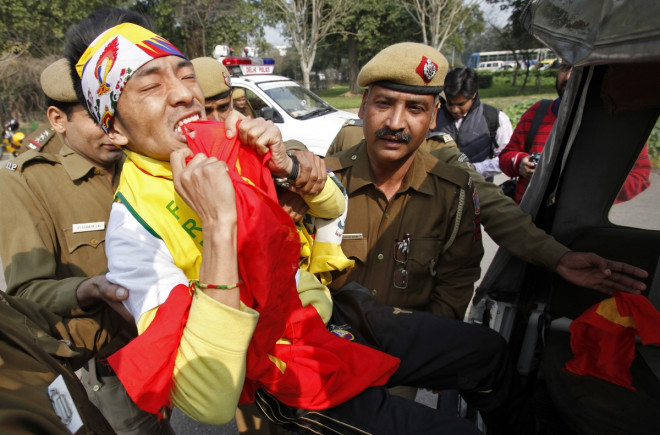 The report claims that Tibetans have suffered a widespread crackdown imposed by Chinese policies that has increased during Xi Jinping's first year as the President of China.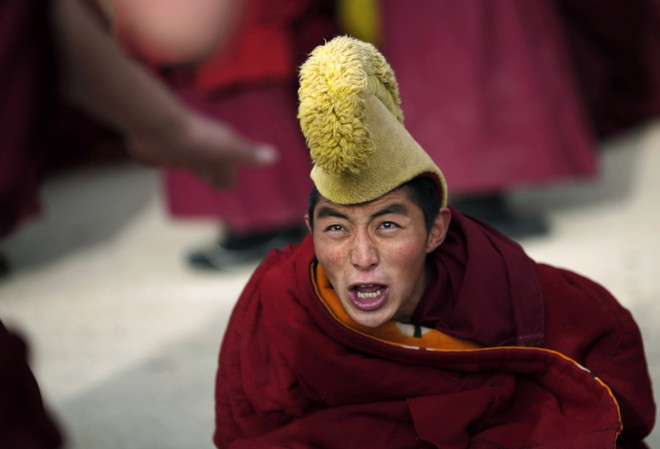 According to the Tibetan Centre for Human Rights and Democracy, since 2009, more than 120 Tibetans have burned themselves to death. They were protesting at what they see as heavy-handed policies from the Chinese central government, which they believe is wiping out customs and traditions.