Dallas sniper shootings: Dallas police considering lone gunman theory as White House says suspect had no terror links
Despite 3 arrests the Dallas Police Chief says Johnson may have been working alone.
The Dallas police chief who is investigating the assassinations of five police officers at a Black Lives Matter rally, has said that Micah Xavier Johnson may have acted alone. The White House has also denied that the former US Army reservist had any links to terror groups.
Police in the state of Texas had initially thought that two, or even a group of snipers, had been responsible for killing the five officers in a co-ordinated attack during the protest. Johnson is believed to have injured an additional 11 police officers, some from the Dallas PD and others with Dallas Area Rapid Transit (DART) police and two civilians who were also injured during the shooting.
The 25-year-old was killed by police in a robot-controlled explosive device after negotiations with senior officers had failed. He allegedly told officers that he: "wanted to kill white people, especially white officers."
Dallas police have said that Johnson appeared to be a loner. In a search of his home detectives found bomb making materials, ballistic vests, rifles, ammunition, and a personal journal of combat tactics.
The rally was organised in the wake of the deaths of Alton Sterling in Baton Rouge on Tuesday and Philando Castile one day later in Minneapolis. Both were black men who were fatally shot by police officers.
Three other suspects have been arrested since the shooting, but police have said they believe that they are not part of a larger group. Dallas Police Chief David Brown said the shooter had "stated that he did this alone" but added that that they were not "satisfied that we've exhausted every lead".
"The suspect said he was upset about Black Lives Matter," Brown said, referring to the grassroots activist group according to USA Today. "He said he was upset about the recent police shootings. He said he was upset at white people. He said he wanted to kill white people, especially white officers."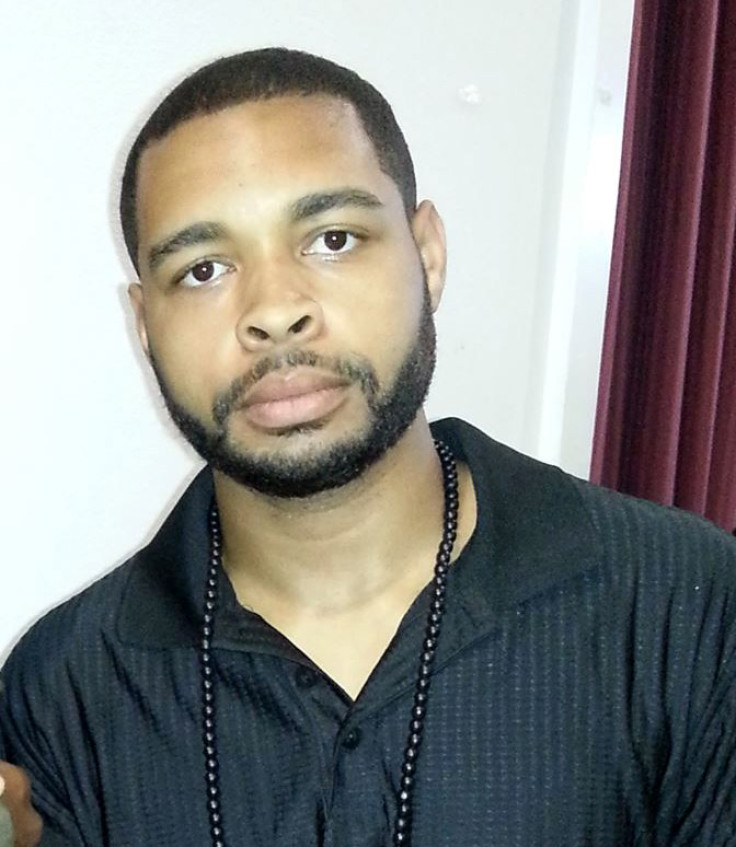 White House spokesman Josh Earnest said, whilst in Warsaw, where President Barack Obama had attended a NATO summit, that Johnson was not part of a terrorist network. He said: "It is my understanding that investigators have now publicly ruled out the possibility that the individual who carried out this terrible act of violence had any sort of connections to terrorist organisations either in the United States or around the world.
"I don't think that there's a link to any sort of terrorist conspiracy," he added.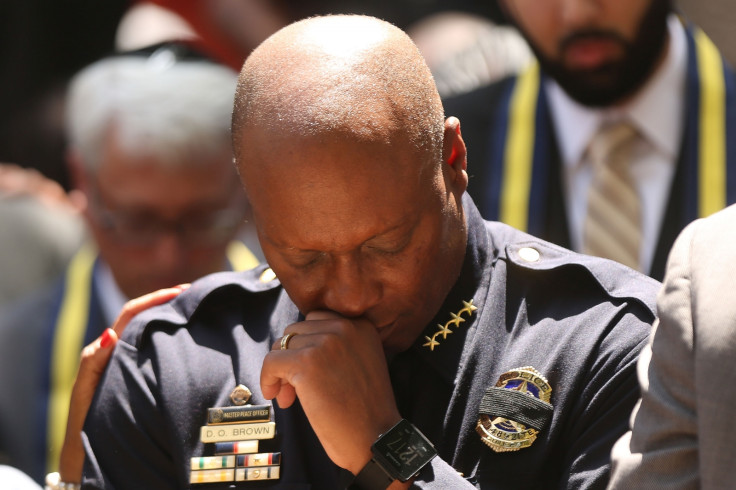 © Copyright IBTimes 2023. All rights reserved.