Micah X Johnson photos: First pictures of Dallas sniper shooting suspect
Dallas Police Chief David Brown said Johnson died at 2.30am local time after 'negotiations broke down'.
The first pictures of 25-year-old Micah X Johnson, who died after police detonated a bomb with a robot during the Dallas shootings, have emerged. Johnson died after a standoff with police in a multi-storey car park in the Texan city.
Five police officers were killed and seven other injured after they were ambushed by a group of four people during a Black Lives Matter rally in the city. The three other suspects, thought to be two men and a woman, are all in custody.
The rally in Dallas came after two videos showing black men being fatally shot by police caused outrage. Alton Sterling was killed in Baton Rouge on Tuesday while Philando Castile died the next day in Minneapolis.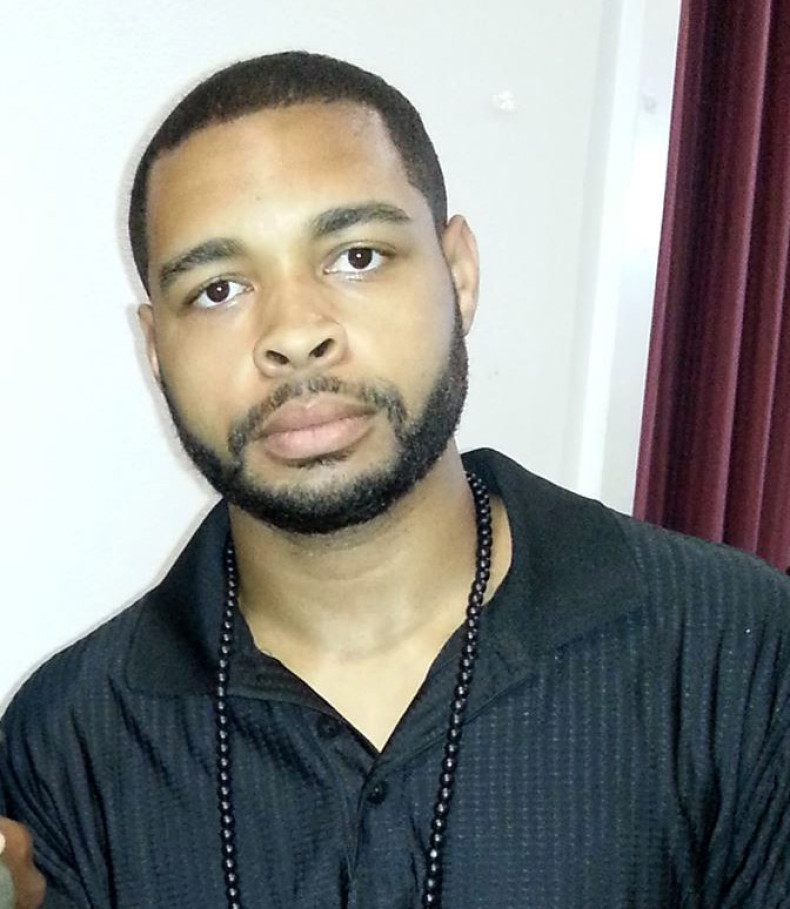 Dallas Police Chief David Brown said during a press conference that Johnson was killed around 2:30am local time after speaking at length to a negotiator but "negotiations broke down". In a speech, US President Barack Obama described the events as "viscous, calculated and despicable".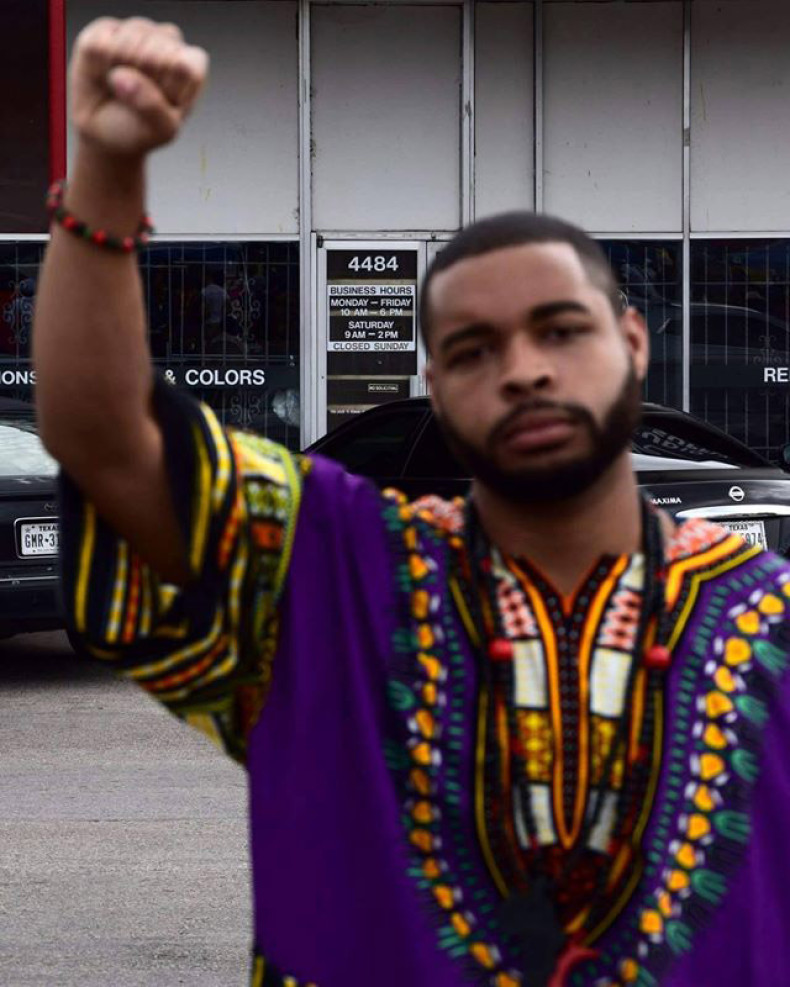 According to his Facebook profile, Johnson was a Dr Who fan – having a background image of the Tardis – and a Black Panther sympathiser. He was a member of a number of anti-police groups including Police the Police and Cop Block.
He was a player of warfare-based video game series Call of Duty, and his musical tastes included radical and political hip-hop acts such as Paris, Brotha Lynch Hung and Immortal Technique. More mainstream likes included Bruno Mars and Tenacious D.