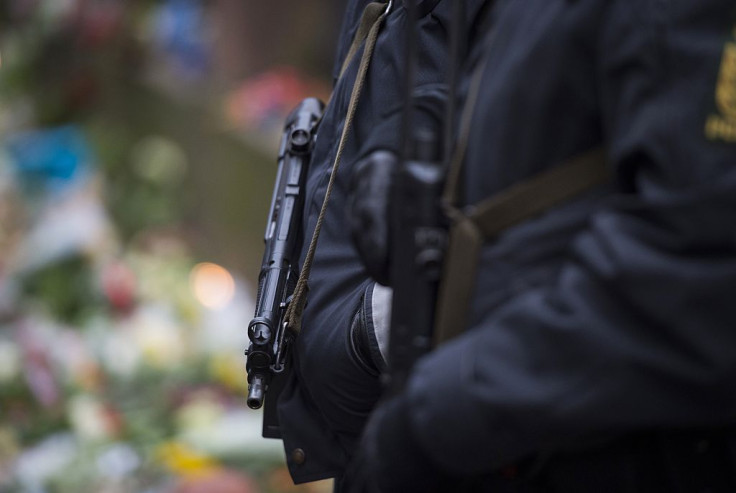 A police officer faces prosecution after leaving a firearm in a public lavatory in Christiansborg Palace, the seat of the Danish parliament.
"The Police Authority has charged a police officer with dereliction of duty by leaving their service weapon, which was loaded with live ammunition, unattended in a publically accessible toilet at Christiansborg," said a report by the Independent Police Authority.
Charges have been filed against the officer by state prosecutors, reported Danish news agency Ritzau.
The report gives no details of the officer's identity, and does not state when the incident took place.
The Independent Police Authority is an independent police watchdog, and investigates allegations of police misconduct and unlawful acts committed by officers.
Christiansborg Palace is the seat of the Danish Parliament (Folketinget), the location of the Danish Prime Minister's Office and the Supreme Court of Denmark. Parts are also used by the Danish royal family for state occasions.