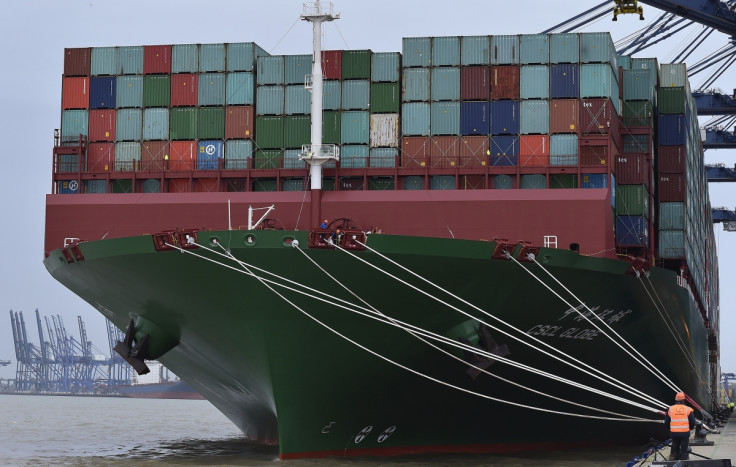 DSV Group will acquire US-based logistics company, UTi Worldwide, for $1.35bn (£880m, €1.18). The deal will enhance the air and sea divisions of the Danish giant, while allowing it to offer a wider range of services.
The offer of $7.10 in cash per share, is at a premium of almost 50% of UTi's stock closing on 8 October. The deal is expected to take effect in the first quarter of 2016, after it gets the go ahead from UTi's shareholders and a few regulatory approvals.
Chairman of the Board of DSV, Kurt K. Larsen, said: "It is a great pleasure for me to announce the first step towards the combination of UTi and DSV. We complement each other perfectly, both in terms of business activities and geography. Together, we will be even stronger and able to capitalise on business synergies as well as a greater global reach to the benefit of shareholders, customers and employees. We look forward to joining forces and welcoming our new colleagues from UTi to DSV."
The California-headquartered supply chain and logistics company, had consolidated revenues of $3.9bn, until July 2015 and approximately 21,000 employees across 59 countries. Its services include air and ocean freight forwarding, contract logistics, distribution, customs brokerage and contract logistics.
Post the acquisition, DSV expects its annual revenue to be boosted by more than 50%. "The combined company will rake in 61% of revenues from Europe with a work force of 44,000 people across 84 countries," a statement issued by DSV said.
Meanwhile, Roger MacFarlane, chairman of the board of UTi, said, "We are operating in an industry where increasingly scale is critical. Joining forces with DSV delivers substantially greater client value and many future opportunities for our people while it is financially very attractive for our shareholders. As a result, the Board of Directors of UTi has unanimously approved the agreement with DSV and strongly recommends that our shareholders accept the offer."