Dark web arms dealing king arrested in Spain
He sent at least 30 packages containing weapons to 11 different countries.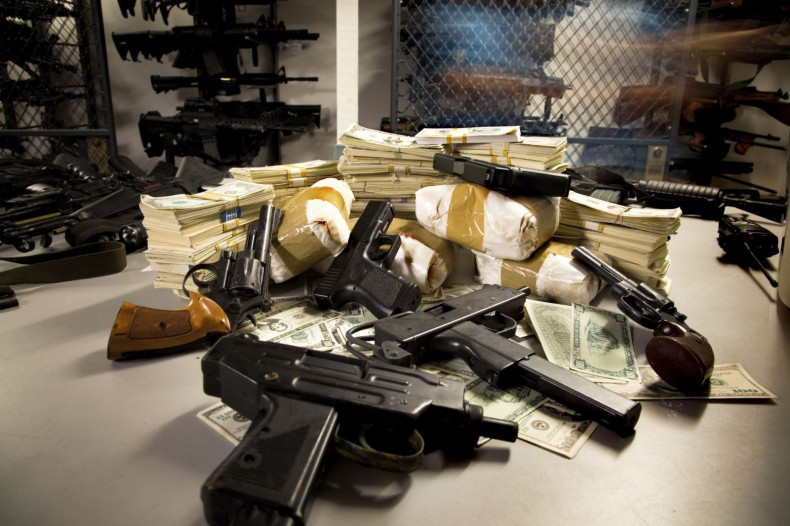 Spanish police have arrested one of the dark web's most notorious arms dealers, who sold weapons to buyers across Europe.
The 24-year-old man was detained in Pamplona, northern Spain, after police discovered that he was buying and repairing used weapons before selling them on the dark web to people in countries around the world.
Spain's Guardia Civil said in a statement that the dealer bought the weapons from the same establishment in Slovakia that supplied the Paris terrorists with guns for their attacks on the French capital in 2015.
The suspect was allegedly selling the arms through the AlphaBay Market portal, which US authorities recently closed after they found more than 250,000 listings for illegal drugs, toxic chemicals and weapons.
Authorities first became aware of his activities in March when they intercepted several of his packages containing firearms and ammunition. After launching an investigation, they discovered that the man had sent at least 30 packages with weapons to 11 countries in Europe, the US and Asia.
The man, who has not been named, had a high standard of living, police said, commenting that he had bought a sailing boat docked in the Olympic port in Barcelona.
Police also arrested five of the dealer's buyers in Germany, the UK and Spain. They seized more than twenty weapons, including 22 shotguns and a pistol as well as several calibres of ammunition and a kilo of gunpowder.
The operation, known as RUGER and carried out with the assistance of German, US and UK authorities, is "one of the biggest blows on the international level" to the sale of arms on the dark web, the Guardia Civil said.