David Cameron has unleashed his frustration over the 'Islamic State' label being given to the Isis militant group.
Calling on BBC to stop giving undue authority to the "poisonous death cult" that has most recently claimed responsibility over the 26 June Tunisia shooting attack, Cameron urged the broadcaster to refer to the group simply as Isil.
"I wish the BBC would stop calling it 'Islamic State' because it is not an Islamic state," Cameron told BBC Radio 4's Today programme.
"What it is is an appalling barbarous regime that is a perversion of the religion of Islam, and many Muslims listening to this programme will recoil every time they hear the words.
"'So-called' or Isil is better."
As the death toll from the Tunisia attack nears 38 with some 30 Britons among those killed in the deadly rampage by Isis-inspired extremist Seifeddine Rezgui, Cameron said the fight against IS is "the struggle of our generation".
"We have to fight it with everything we can," said Cameron.
Cameron has also called for a nationwide minute of silence on 3 July at noon in memory of the lost lives in the Tunisia attacks.
Meanwhile, Home secretary Theresa May visited the Sousse beach in Tunisia where the attack occurred and laid flowers on the beach on 29 June.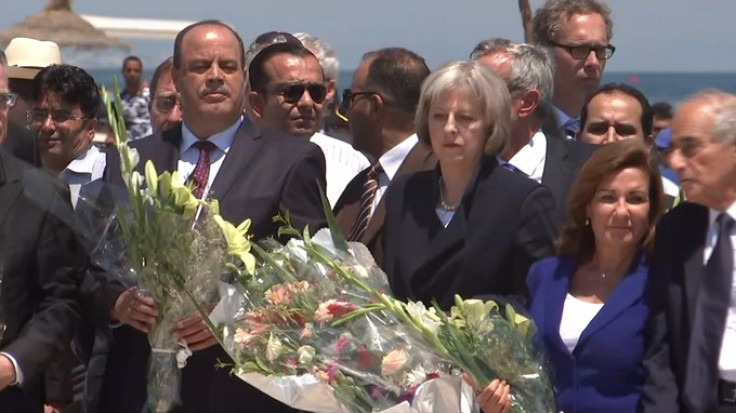 Several families in Britain are still awaiting news on whether their relatives were amongst those killed in the attack as authorities are delaying naming all the victims.
The delay comes since several people were not carrying their identification on the Sousse beach.