David Hasselhoff slams Dwayne Johnson's Baywatch saying it'll make money 'but it's still not Baywatch'
The Hoff and Pamela Anderson joined the cast for the Baywatch premiere in Miami this Saturday.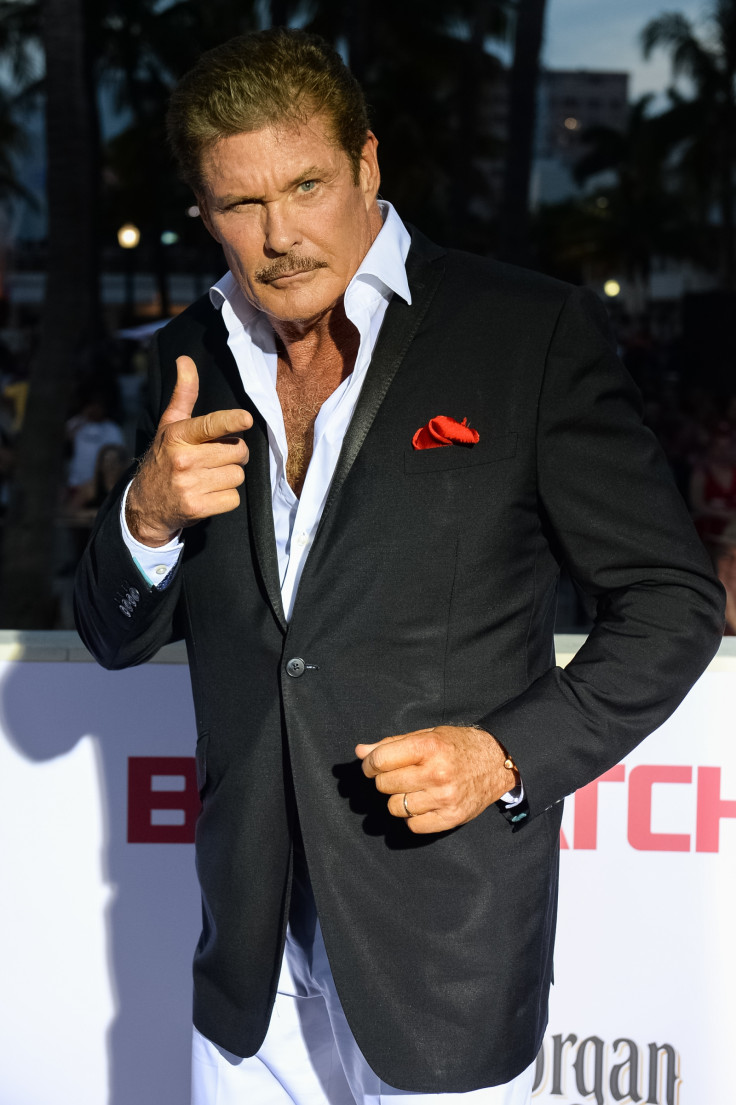 Despite a special appearance in the new Baywatch movie and appearing for the recent world premiere of the film in Miami, series original David Hasselhoff is not hesitating from speaking his mind about the reboot of the 1990s classic.
Sharing his thoughts on the upcoming summer blockbuster that replaces the original cast with a newer crop of actors like Dwayne Johnson, Zac Efron and Priyanka Chopra – the 64-year-old actor said it's not like the original.
"It's funny, it's pushing the envelope, but it's not Baywatch – and I say that with a great amount of respect but a great amount of work that I put into Baywatch," Hasselhoff told The Mirror taking a dig at the film, which will see The Rock filling in his shoes as the iconic Mitch Buchannon.
The actor nicknamed The Hoff said that despite his hesitations against the new comic reiteration of the classic lifeguard-drama, he accepted his cameo role to make the best of the moment.
"I think they said, 'We have the rights to do Baywatch and we're gonna do it our way – and everything else is the highway," he revealed. "I had to accept that. It's either cry about it and watch it on TV or get in there and do what I can to make my moment," he added.
While the actor might have joined the bandwagon and started promoting the Baywatch reboot, he cautions that the Rock-starrer won't be able to re-create the original David Hasselhoff.
"I saw the movie and I said, 'This is gonna make a lot of money – but it's still not Baywatch'. You can't re-create David Hasselhoff," Hoff added.
Seeing new actors play TV's favourite Mitch and CJ Parker might be quite an experience for both Hasselhoff and his long-time co-star Pamela Anderson as the two joined the cast on Saturday's premiere event.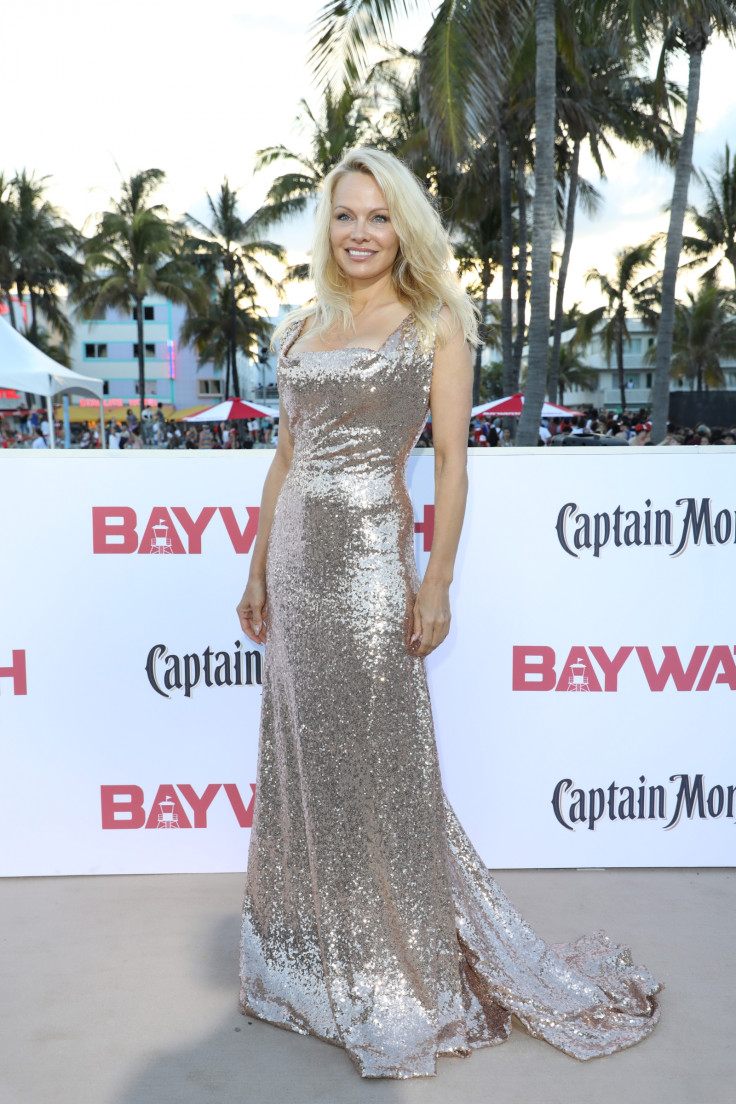 Following the immensely successful run of the Baywatch series – which ended in 2001 – Hasselhoff has starred in a few movies like Pirahna 3DD, Stretch and Dodgeball, yet the actor thought he became "box office poison".
"I went from box-office gold to box-office poison," he had said earlier.
Of late he has been making news for his roles in Britain's Got Talent and the high grossing Guardians Of The Galaxy.
© Copyright IBTimes 2023. All rights reserved.