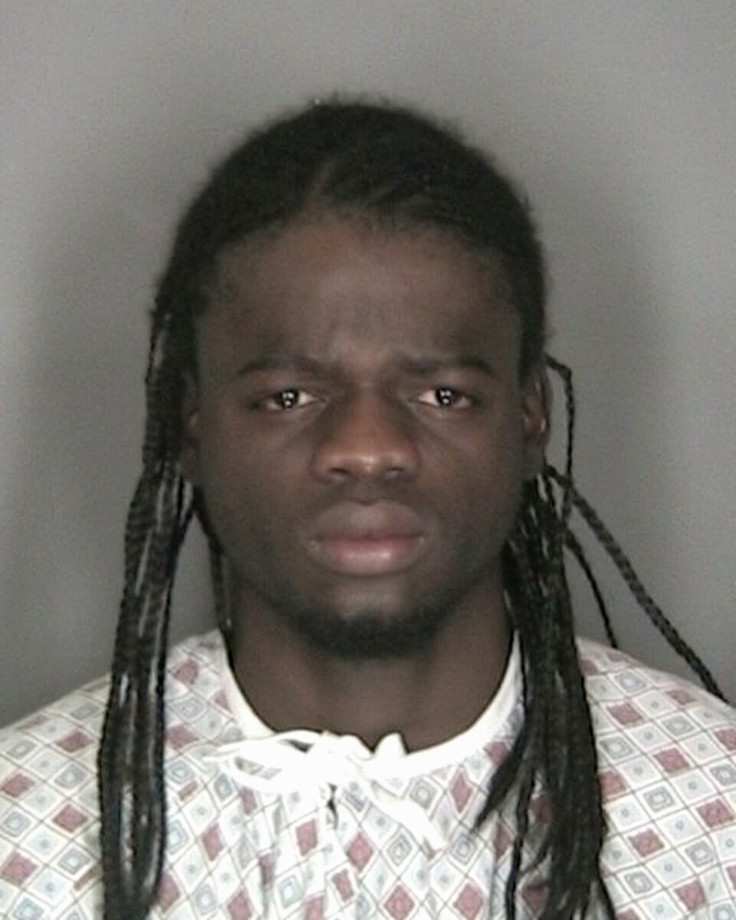 Daron Wint, the man accused of killing four people in a Washington DC mansion in May 2015, was indicted on 20 felony counts, the office of the US Attorney for the District of Columbia announced on 17 February. Wint is accused of killing three members of the Savopoulos family and the family's housekeeper after holding them against their will for hours.
Wint was indicted by a DC Superior Court grand jury on 17 February with charges including first-degree murder while armed, burglary, kidnapping, extortion, arson and theft, CBS News reported.The suspect allegedly killed 46-year-old businessman Savvas Savopoulos, his 47-year-old wife Amy, their 10-year-old son Philip and the family housekeeper Veralicia Figueroa.
The four were held captive in the Savopoulos house for at least 18 hours, while Wint apparently attempted to extort $40,000 in cash. Court documents revealed that after the money was delivered, the four were killed. A preliminary hearing revealed Savopoulos and Figeroa died by strangulation.
The grand jury found "aggravating circumstances" that deemed the alleged murders were "especially heinous, atrocious or cruel" in the indictment. Wint, a welder who had previously worked for Savopoulos' company, then lit the house on fire.
The 35-year-old was linked to the crime scene when his DNA was discovered on a pizza crust at the home where the bodies were discovered. Investigators were also able to find the blood of one of the victims on Wint's shoe. Prosecutors revealed that Wint's DNA was also found on a green construction vest found in the burned-out Porche taken from the family's home. The vehicle was later abandoned at a Maryland church car park on 14 May, the day the family was killed.
A DC police spokesman told The Washington Post on 17 February that the investigation into the murders was ongoing. If found guilty, Wint faces a maximum of life in prison without early release on each of the 12 murder charges. DC does not have the death penalty.