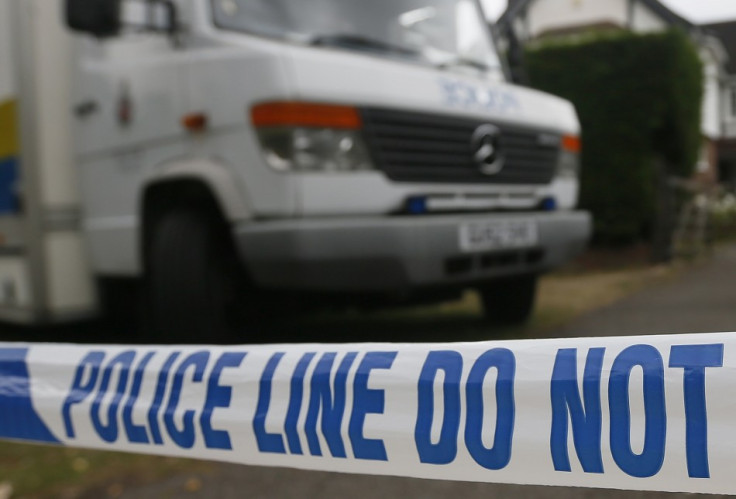 A 13-year-old girl and a 'person of interest' in her kidnapping were found dead in Texas following a frantic search for the girl. Six other people have been arrested in relation to the kidnapping and death of Shavon Randle.
Randle was reported abducted Wednesday (28 June) from her home in Lancaster, Texas. FBI Special Agent in Charge Eric Jackson confirmed that the girl was identified as one of two people found dead inside the Dallas home. The second person was identified as 19-year-old Michael Titus, who had been a person of interest in her kidnapping, CBS News reported.
Authorities said Randle was somehow pulled into a drug deal gone wrong that she was not involved in, according to Fox News.
Court documents reveal her cousin's boyfriend, Kendall Perkins, stole "a large amount" of marijuana from alleged drug dealers Darius Fields and Devonte Owens.
Owens allegedly told a woman he was planning to abduct a child in order to recover the stolen drugs, an arrest affidavit said. He was arrested Saturday (1 July) for aggravated kidnapping.
Fields was arrested on drug possession and other charges, Fox News reported. Laquon Wilkerson, Owens self-proclaimed bodyguard, was arrested for aggravated kidnapping, CW33 reported. LaPorshya Polley was also arrested in connection to the kidnapping.
A sixth person, identified as Desmond Jones, was arrested for failing to report the deaths of Randle and Titus.
The arrest affidavit said Jones took police to the Dallas home and "began to shake and became visibly upset" when they pulled up. When asked what authorities would find in the house, Jones reportedly replied: "RIP to her (the kidnapping victim) and Mike T (Michael Titus).
There is little sympathy for the sixth arrested in connection to the kidnapping and deaths of Randle and Titus. "I wish they'd make new keys to the jails, and after they make new keys, throw those keys away," Dallas City Councilman Dwaine Caraway said. "They should never get out and be on the streets of the city of Dallas."
Titus' mother, Angel Titus, was similarly distraught. "They need to stay where they're at, which is incarcerated," she said. "They need to be charged with capital murder for this 13-year-old baby."
No one has been charged for the deaths, Fox News reported. A medical examiner will perform autopsies on the victims to determine cause of death.