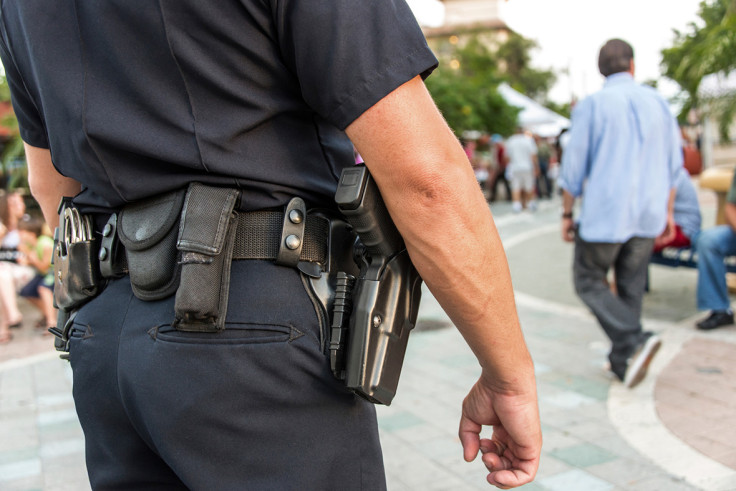 Police in North Charleston, South Carolina responded to reports of a shooting in a shopping mall on Monday evening, local media said.
Reuters reported a police dispatcher saying there was a report from Northwoods Mall involving an active shooter. Police later said that it had not been an active shooter situation but rather an isolated incident between two people.
After shots were fired, police rushed to the scene. One social media users shared a picture purportedly showing an armed police officer "at Northwoods Mall situation".
People were evacuated from the shopping center and no injuries were reported. Two people are reportedly to have gotten into an argument when both pulled out guns and started to fire.
Both are thought to have fled the scene and are now on the run. North Charleston police later tweeted "No active shooter situation at NWoods Mall".
One reporter for the The Post and Courier reported a retail employee in the mall telling of how she ran when someone yelled 'shooter!'. The employee described people running out as a 'stampede', to reported Angie Jackson, and said one woman grabbed her baby from its stroller and ran while carrying the child.