Death Stranding could be released in 2018 and feature a female protagonist, Hideo Kojima teases
'There is a movie called Akira, and it will be out before the year in which Akira is set,' Kojima said.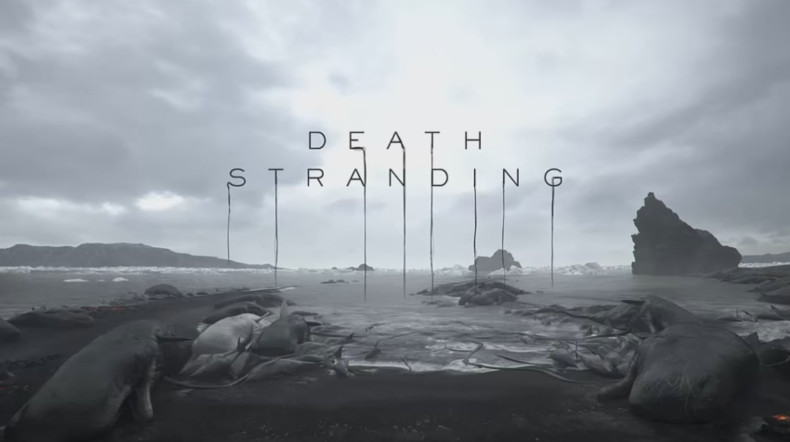 Famed Metal Gear Solid creator Hideo Kojima has teased that his new studios' mysterious upcoming debut game, Death Stranding, could be released in 2018. Speaking at a Tokyo Game Show panel on 18 September, Kojima said the game would be released before the 2020 Olympics in Tokyo.
"To go a little further, there is a movie called Akira, and it will be out before the year in which Akira is set," Kojima teased. Directed by Katsuhiro Otomo, the 1988 anime film Akira is set in 2019.
Last week, Kojima revealed that the game would be an open world action game with online elements.
Kojima has added that game will feature a new kind of co-op play and will be fully playable in single player too. Its online component will also be "a different kind of online play than anything we've seen before", he said.
The Kojima Productions Twitter account (embedded below) also teased that Death Stranding will include a female protagonist alongside The Walking Dead's Norman Reedus.
Joining Kojima on stage, former Metal Gear series character and box art designer Yoji Shinkawa also teased that he would like to see mechs in some form in the highly-anticipated game.
Kojima said Death Stranding will run on a "well-known" third-party game engine, but did not specify which one. He previously said his new studio Kojima Productions is "very confident that we're working towards something completely new and that no one has seen so far. This will be my best work so far, I'm very confident about that".
Unveiled at Sony's E3 2016 with a bizarre, cryptic trailer, Death Stranding will be launched as a console exclusive for PS4 and on PC.