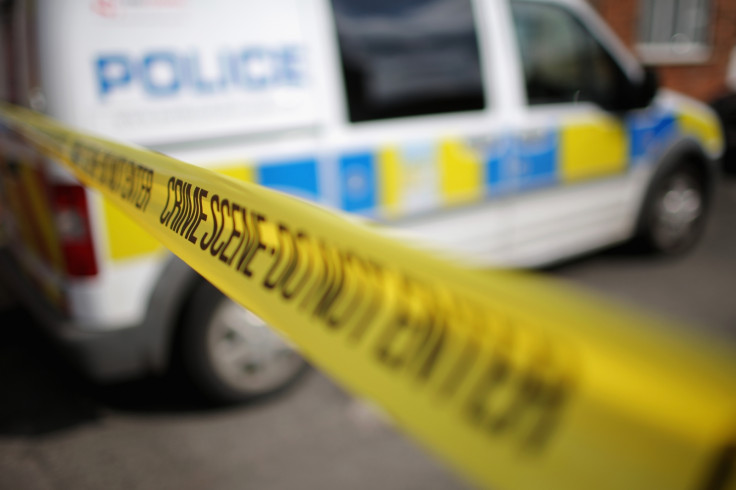 A teenager has died in a hit-and-run, moments after he was reportedly seen being forced into a car. The 19-year-old, who has not been named, was hit by a vehicle in Hunton Road, Birmingham, on Friday (7 October) shortly before 8.55pm.
Paramedics attended to the victim who was pronounced dead at the scene.
West Midlands police say the hit-and-run involving two vehicles, happened after a disturbance nearby in The Gardens, in which a 22-year-old man suffered minor injuries, Sky News reports.
Detective Inspector Warren Hines said: "At this stage we are treating the man's death as suspicious. I believe there were two vehicles involved in this incident: a blue Mercedes and a silver VW Passat.
"I would ask that anyone who saw these cars in the area around The Gardens and Hunton Road to contact me as a matter of urgency. The circumstances are still being investigated and I am keeping an open mind into what happened."
"The details are sketchy," he elaborated. "The incident appears to involve a group of males on one side and two other males on the other. A potential abduction is certainly one of the lines of inquiry. At the moment we know very little about the personal circumstances of the 19-year-old. But for anyone of that age to lose their life in these circumstances is tragic.
The family of the teenager who was from Tipton, West Midlands, have been informed of his death and are being supported by specialist officers, Mail Online reports.
Anyone with information regarding the incident is urged to call 101 or Crimestoppers anonymously on 0800 555 111.