The normally-obedient North Korean elite are turning against leader Kim Jong-un as more information seeps into the country about the outside world, a defector has claimed.
Thae Yong Ho, the former Democratic People's Republic of Korea (DPRK) deputy ambassador to London, believes that as Kim's grip on the information trickling into the country has loosened, it allows contempt to rise among oppressed citizens over their ruling despot.
Earlier in January, Thae said that a large number of high-level North Korean diplomats were eager to defect to South Korea.
Once Pyongyang's deputy ambassador to London , Thae defected to Seoul with his family in August last year, becoming one of the highest-ranking officials ever to defect from the DPRK.
Since December 2016 the 54-year-old has been speaking to global media and appearing on TV shows to discuss the reasons behind his defection and life as an envoy for Pyongyang in the English capital.
"When Kim Jong-un first came to power, I was hopeful that he would make reasonable and rational decisions to save North Korea from poverty, but I soon fell into despair watching him purging officials for no proper reasons," Thae said on Wednesday 25 January, according to Reuters.
"Low-level dissent or criticism of the regime, until recently unthinkable, is becoming more frequent. We have to spray gasoline on North Korea, and let the North Korean people set fire to it."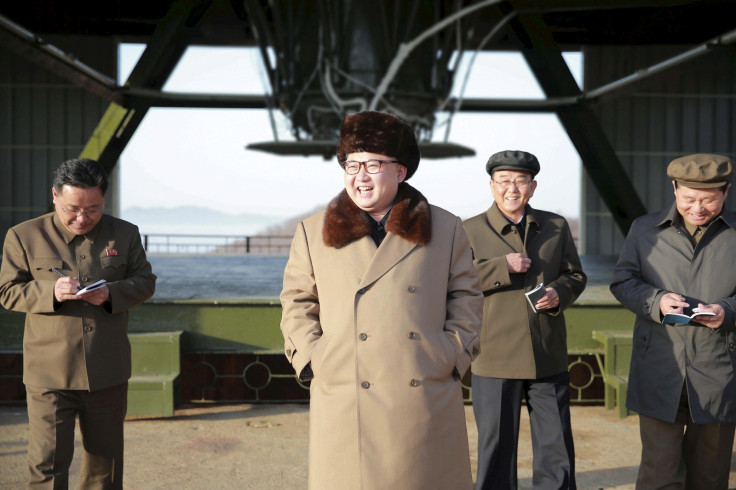 Thae has said publicly that he fled the regime after becoming disenchanted with what he described as a "tyrannical reign of terror" by leader Kim in the world's most secretive nation.
A few days after his defection, an official statement released by state-run North Korean Central News Agency, described Thae as "human scum", claiming that he had been accused of leaking secrets, embezzlement and child rape.
No evidence was provided and Thae strongly dismissed the accusations as propaganda.
Thae also told reporters that the current North Korean system had "nothing to do with true communism" and that embracing the economic and social reforms the country needs would end their young leader's rule.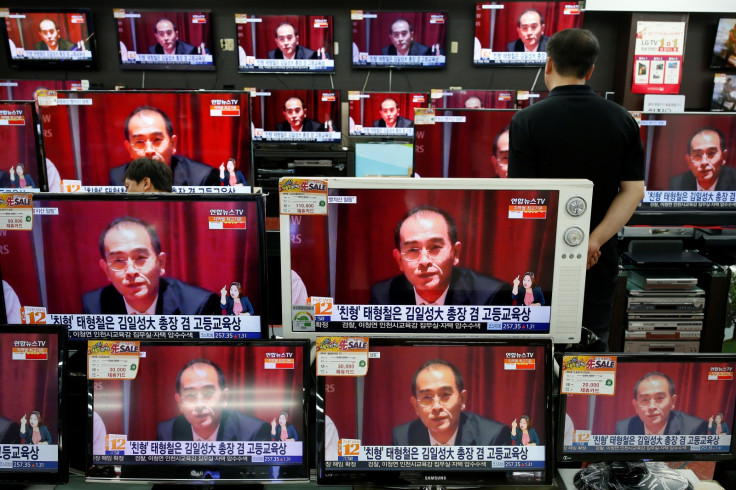 Thae has a wife and his two university-age sons, who were living with him in London when he was a North Korean envoy. They have also defected to South Korea and remain under Seoul's protection.