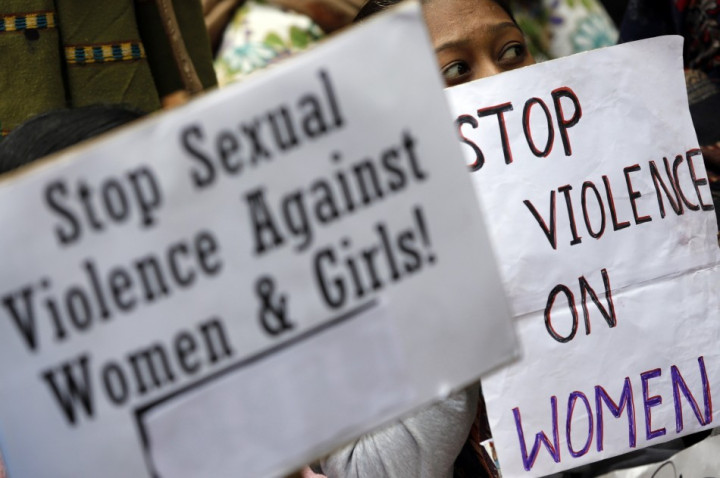 A gang rape of a 20-year old woman has allegedly taken place in the outskirts of New Delhi, as protests continue over the fatal assault of a 23-year-old medical student by six men on 16 December.
The latest incident is believed to have taken place on New Year's Day, when the victim was kidnapped by perpetrators and taken to an isolated area in a car.
The police have arrested three suspects and have also launched a manhunt for two others. The arrested men have been identified as Yogender, Sunil Kumar and Rahul.
A senior police official told the Asian Age: "Yogender and Sunil Kumar were arrested [in the] Bakhtawarpur area of outer Delhi. Rahul was arrested on Monday afternoon.
"As the woman knew the accused persons, she told the police their names. The police conducted several raids and were able to arrest three accused. We are conducting raids to arrest two persons who managed to give the police a slip. We hope to make early arrests."
The official added that the victim, who had been living with her husband in Agra, was in the Indian capital visiting her parents when the incident took place.
The 20-year old woman was immediately taken to hospital where doctors confirmed she had been the victim of gang rape.
The victim of December's gang rape, which took place on a bus, died of injuries from the attack on 29 December. Nationwide protests followed along with and demands for the introduction of a mandatory death penalty for gang rape.
The trial of the five alleged adult perpetrators has begun in a special fast-track court.