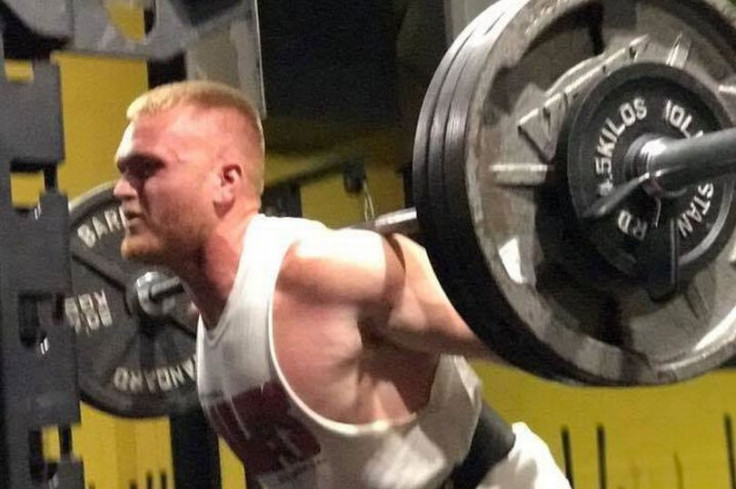 Weightlifter Kyle Thomson has died after weights slipped from his grasp and crushed his neck at an Iowa gym.
The fatal accident occured on Boxing Day (26 December) at Elite Edge Transformation Centre in Ankey, 10 miles (16km) from Des Moines.
Mark Yontz, the spokesman for the centre, said that the 22-year-old was benchpressing 315 pounds when the barbell slipped from his grip.
Thomson suffered severe internal injuries, according to WhoTV.com.
Fire Chief James Clack said that the barbell fell on the student's neck. He added that a fire ambulance rushed Thomson to a hospital in Des Moines, but he was pronounced dead soon after arrival.
Greg Schoon, Thomson's weightlifting coach, was quick to absolve the youngster of blame, and paid testament to the progress he had been making.
"He was a big kid but he was slimming down. He looked great. He knew what he was doing. It was just a freak accident. If you've got your spotter, they are there to help prevent things like this.
"He was an all-around good kid, great athlete, good kid in school and the community. It's a tough loss to comprehend," Schoon admitted.
According to Yontz, the gym's spokesperson, there were spotters watching Thomson on the bench.
Joe Brammer, owner of Elite Edge Transformation Centre, said counsellors are helping gym staff and members come to terms with the tragic accident.
He said in a statement: "This is a difficult and painful time, and our thoughts are with the member's family. Grief counsellors are meeting with staff and gym members over the next couple of days. We would ask that you keep his family in your prayers."
Tributes were posted to Thomson's Facebook page by his former classmates at Iowa State University.
Coach Schoon further expressed hope that the East High School Athletic Department, where Thomson was a former student, could honour his memory in the future.
"Just hold your heads high celebrate all the good things about Kyle - which are many - and just treasure the memories," he said.