Destiny: Possible future microtransactions reveal consumables to acquire more loot and XP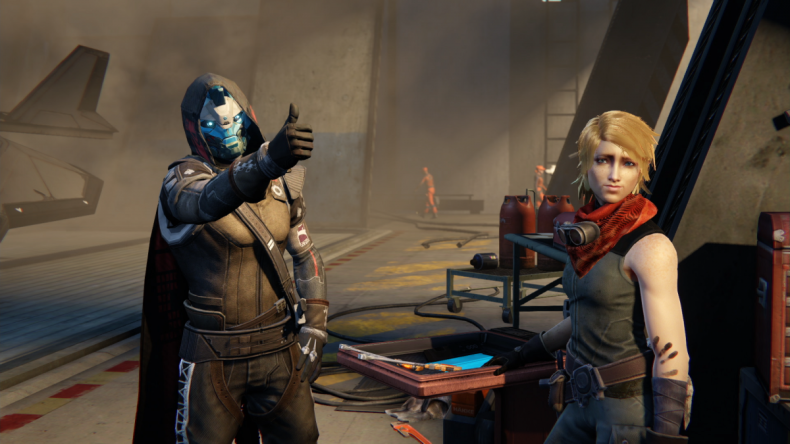 Microtransactions in Destiny were introduced this week (13 October) and so far they are only cosmetic and don't yet impact gameplay. New microtransaction information, data-mined from the recent update, reveals that may well change with the possible introduction of paid-for XP boosts and consumables that increase the likelihood for better loot drops.
Developers Bungie have created the Eververse Trading Company, an in-game store at which items can be bought for an in-game currency called Silver, which can be purchased with real-life money. At the moment players can only buy new emotes for their character, nothing which gives anyone an upper hand in gameplay.
One player has discovered a number of items within the database armoury which detail microtransaction items which could be deemed as "pay to win". The user, called Anatamize, listed them on Bungie's community forum.
The microtransactions come in three flavours. Items that increase the amount of or likelihood of specific items being dropped by dead enemies during gameplay, Starter Packs which allow characters to skip right to level 25 or to the top level, with other perks as well, and various items which increase the experience gained from killing specific enemies.
Bungie and publishers Activision haven't yet confirmed whether these will actually appear in the game, but nobody would be surprised if this was the direction both companies are taking the game in.
Destiny recently passed its first birthday and released third expansion The Taken King. It appears as though the game's second year will feature fewer expansions, or none at all, which may be why micro-transactions are being introduced.
For all the latest video game news follow us on Twitter @IBTGamesUK.