Detained Australian teen Jamie Murphy was carrying paracetamol, not illegal drugs, Indonesian police say
The Perth boy was in Indonesia to celebrate high school graduation tradition known as 'schoolies'.
Bali police who detained an Australian teenage soccer player over alleged possession of drugs have said the white powdery substance seized from him was not illegal drugs. Results of blood and urine tests conducted on Jamie Murphy, 18, were also negative on drugs.
The Perth boy was arrested from Bali's popular Kuta nightclub on Tuesday (22 November) morning and had to spend the night in detention pending the laboratory tests. He reportedly arrived in the country on Sunday (20 November) with two friends to celebrate high school graduation tradition known as "schoolies".
Murphy is believed to have graduated in 2015 and like many of his school friends, was visiting Bali to celebrate the Aussie tradition.
Video footage shot following Murphy's detention shows a white powdery substance in a plastic satchel, along with an ATM card and hotel keys seized by the police. Police suspected it was drugs but later said the white powder was "most likely paracetamol".
The video showed Murphy saying: "I don't do this s--- ... I swear to God, I swear to God."
Friends of Murphy alleged that the arrest was a set up, citing the arrest video. Many of them have questioned the video footage where a member of the nightclub's security team is seen carrying the white powder satchel in his hand even before he opens Murphy's bumbag to conduct a search.
"You can clearly see the (substance) in the security's hand before he even opened up the bag, don't drag his name through the gutter when even the video you posted has it clearly showing a set up," one of his friends wrote on Facebook.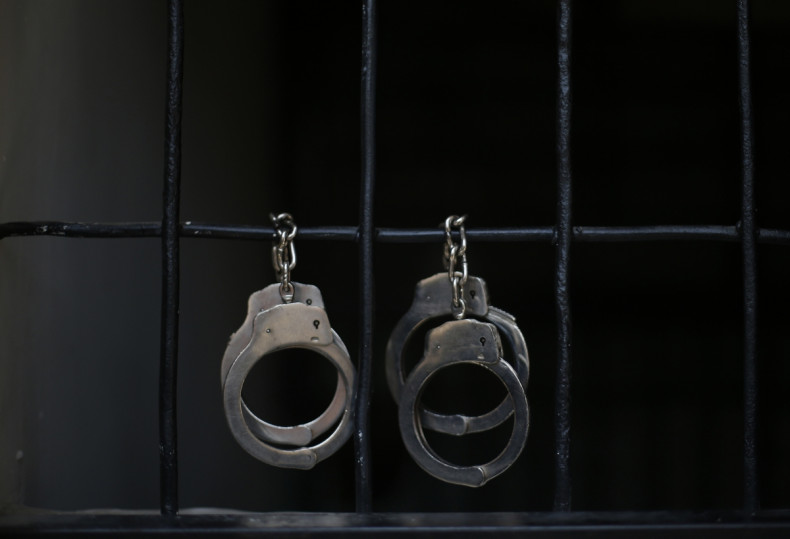 Meanwhile, Australian Foreign Minister Julie Bishop told 9News Australia in an interview that consular officials have contacted Murphy and were arranging to visit him on Wednesday, 23 November. She also cautioned all young Australian high school graduates travelling overseas as part of the "schoolies" tradition to follow the rules of the country they are visiting to prevent getting themselves into any trouble.
"This is an opportunity for me to say again that if you are travelling overseas you have to remember that once you leave Australia you leave the Australian legal system, you leave the support system here and you are subject to the laws of another country and in the case of Indonesia the laws can be very harsh for offences or activities in Australia that might seem minor.
"So it is a warning to all those who are going overseas on schoolies weeks and to their parents and friends that we are subject to the laws of another country when we visit those countries," she is quoted as saying.