After carrying out the third round of executions of drug peddlers about two weeks back, Indonesia will now investigate the alleged involvement of police and military officials in the crime syndicate. President Joko Widodo has ordered an official investigation into the allegations.
The probe follows allegations levelled by a human rights activist who quoted an executed drug convict Freddy Budiman as saying that the deceased "paid bribes to police, military and specialist narcotics agents" to sustain his drugs business.
The revelation by activist Haris Azhar of the Commission for Missing Persons sparked a controversy in the country, with many powerful police and military institutions threatening him with defamation lawsuits. However, in a statement on Thursday (11 August), Widodo ordered the national police to "trace, expose and process" the allegations.
The president also slammed Azhar for not revealing the matter immediately after he was made aware of it. The alleged police and military involvement came to light recently after the Azhar posted Budiman's testimony online.
The activist has urged the government to focus on those officials who allegedly received kickbacks from drug traffickers, rather than focusing on him. "The president must take responsibility. We want an independent team (to investigate the case)," Azhar said, according to reports.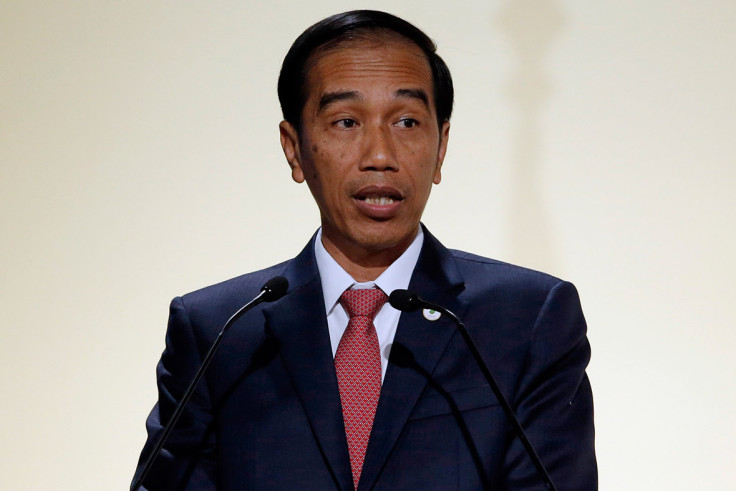 Budiman, an Indonesian national, was shot by a firing squad just after midnight on 29 July, along with three other Nigerians convicted of drug trafficking. The execution took place on Nusa Kambangan island in Central Java.
Since Widodo took charge in the country in October 2014, 18 convicts – including 15 foreign nationals – have been executed for drugs-related crimes. Two rounds of executions took place in 2015 that evoked strong criticism from human rights organisations across the world.