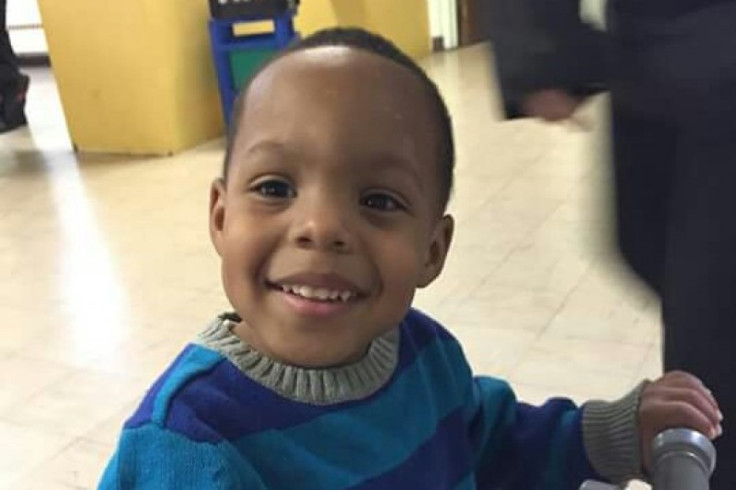 An 11-year-old boy has been charged in the fatal shooting of a 3-year-old boy in Detroit on 3 August, local police announced.
The Detroit Free Press reported the boy, whose identity has not been revealed, faces charges of manslaughter—death by weapon aimed with intent, but without malice and felony firearm. The boy was reportedly visiting his father's home in Eastwood, when he took the handgun from a bedroom closet and threw it out of a window.
According to the Wayne County Prosecutor's Office, the boy retrieved the gun and got into a parked vehicle. His younger brother got in the vehicle too and "a short time later was shot once in the face by the juvenile respondent."
Officials said a hearing is scheduled for 5 August at the Wayne County Juvenile Detention Facility.
"I cannot remember a time where we have charged someone so young with taking a life. Very unfortunate and very tragically, the alleged facts in this case demanded it," Wayne County Prosecutor Kym Worthy said in a statement. "The charged respondent here will remain in the juvenile system, but the case remains under investigation. As a result of that, I will not say more at this time."
CBS Detroit reported that the toddler was taken to St John Hospital, where he was pronounced dead on arrival.
The family of the small victim appeared to have started a GoFundMe account to request donations for the boy's funeral expenses. The page states the toddler "was always on the go with his incredible amount of energy and never failed to give anyone his million dollar smile."
The GoFundMe page says the little boy enjoyed playing with his two older sisters and cousins, but makes no mention of an older brother. While local media has identified the older boy as the victim's brother, the Associated Press reported that authorities are trying to determine whether the boys are related.