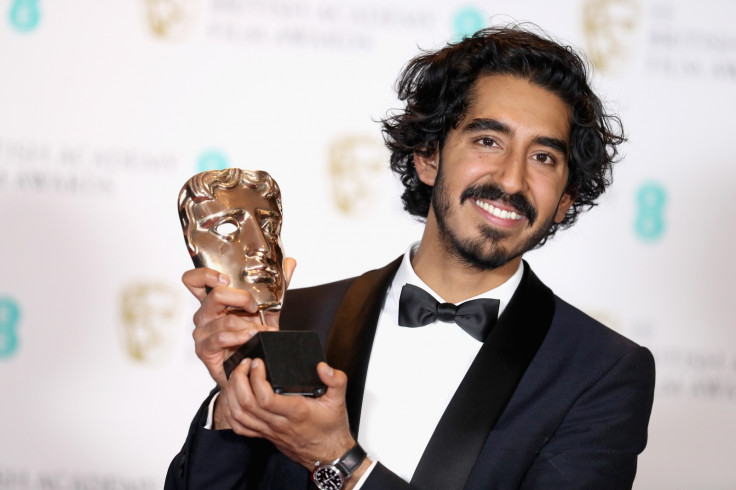 If all goes well, Dev Patel will soon be surrounded by a troupe of buff men in shiny thongs. According to Deadline, the 27-year-old actor is in talks to play Steve Banerjee, the founder of the famous 80s male strip club Chippendales. Described as 'Magic Mike meets Scarface', the project will look into how a Mumbai-born businessman came up with the idea to turn an LA dive bar Destiny II into the most famous male strip club.
The film is also expected to cast Ben Stiller in the role of Emmy Award Winner Nicholas De Noia, the choreographer who went on to take the Chippendales brand across the world.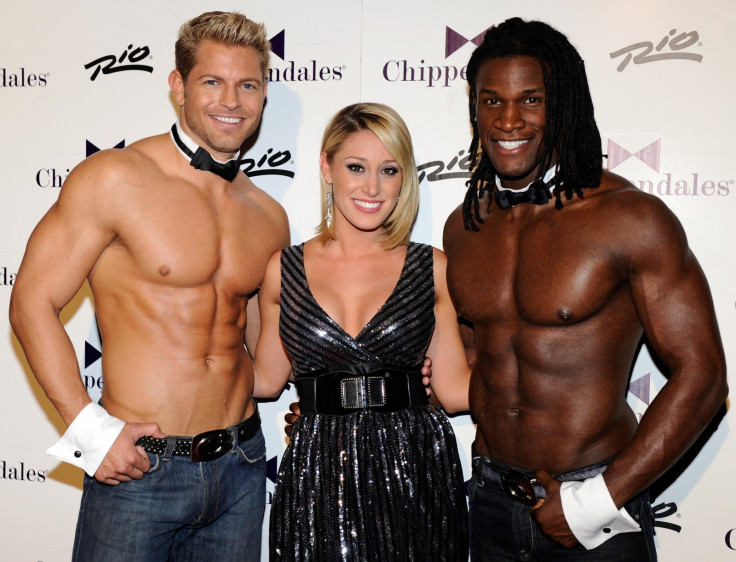 The script is being written by Isaac Adamson and produced by Permut Presentations' David Permut, Bold Films owner Michel Litvak and Gary Michael Walters, and Red Hour's Stiller and Nicky Weinstock.
"It is the Horatio Alger story gone horribly wrong," Walters said of the project. "It is a true life Boogie Nights, a wild ride through the seamy underbelly where entertainment and criminality meet, during a period where the pendulum swung toward female sexuality."
He was referring to Chippendales' gory past when in 1987, Banerjee hired a hit man to kill De Noia over ownership of the touring company. The club owner was found guilty of murder and later hung himself from his prison cell.
Till there is any confirmation about the casting, the Slumdog Millionaire actor is keeping busy with other work. Following the success of Lion, Patel has been working on Hotel Mumbai which tells the story of the victims and survivors of the 2008 terror attacks in Mumbai. The film is currently in the post-production phase and is expected to release later this year.