Oscar-nominated Dev Patel says Trump's travel ban made flying into the US feel like 'a nightmare'
The star of Lion said the political climate in his adopted home the US was worrying.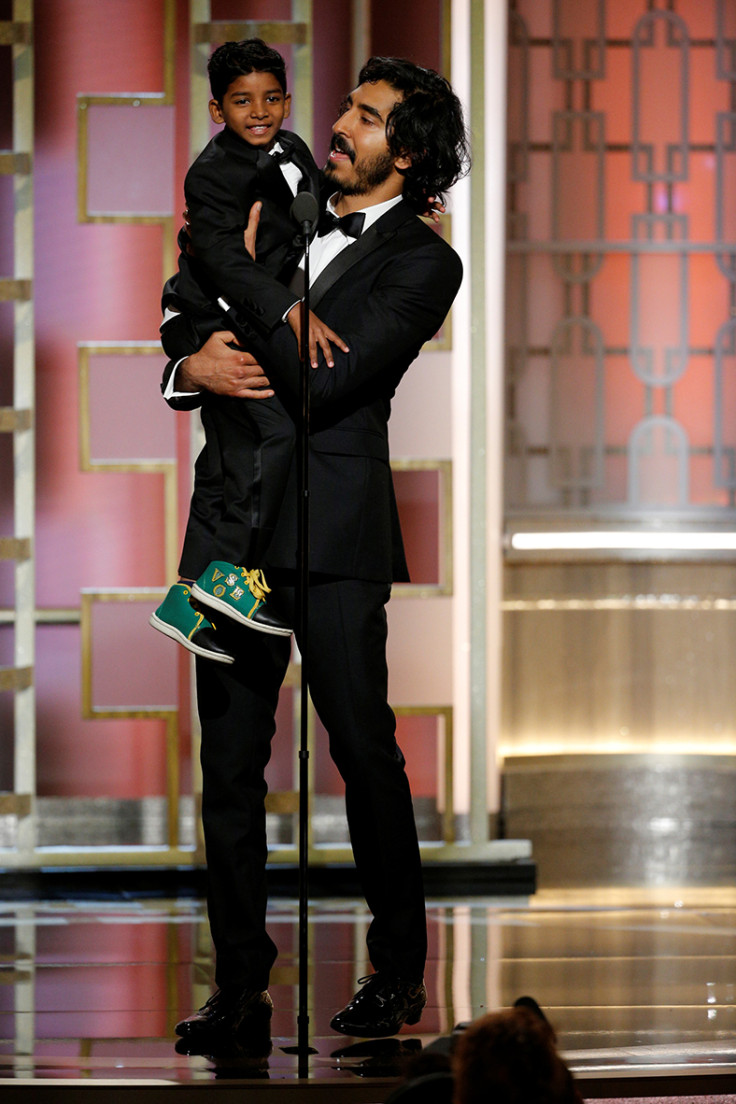 Actor Dev Patel has hit out at US President Donald Trump's travel ban, claiming flying into the US was like entering 'a nightmare'.
The Oscar-nominated star of the movie Lion, best known for his hit film Slumdog Millionaire, said he was worried by the political climate in the US, where he has made a home in Los Angeles.
"I've decided not to be quiet about how I'm feeling. I live here now. I have a home here. When I arrived back from India I felt like I was entering into a nightmare," he said in an interview with the Press Association.
"I'm really grateful to the people out there marching and standing outside airports and all the protesters."
British actor Patel, who got his first break in UK TV series Skins, said the political climate had changed since his hit film Slumdog Millionaire, and he wanted to speak out about the changes.
"When Slumdog first premiered it was the time people were passing around badges that read Hope, and (Barack) Obama was about to step up and there was a beautiful loving atmosphere in the air, and the film spoke to that," he said in the PA interview.
"Now we are in a very different stage, we socially, politically, feel more tender. People are worried. As an actor I am having conversations about how relevant it is to promote a film when the fabric of society is fraying.
"But I snuck into the end of a screening to watch the last seven minutes and was quite moved by the message it is putting out of unification and love that transcends continents. It makes me happy."
© Copyright IBTimes 2023. All rights reserved.