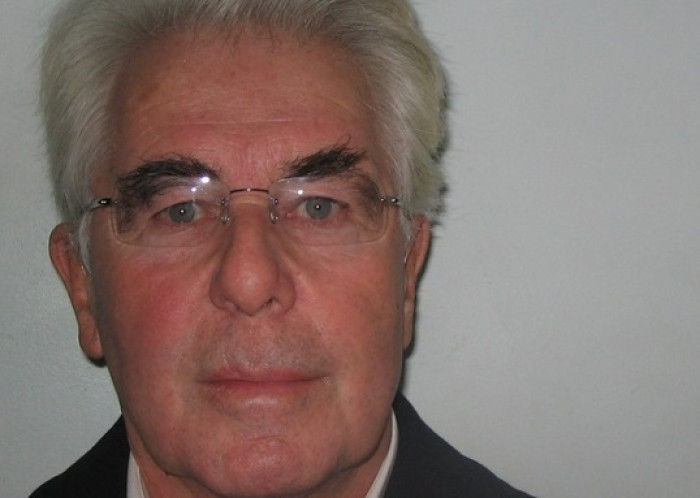 Disgraced celebrity publicist Max Clifford could face further charges following last year's convictions for historic sex offences.
The Crown Prosecution Service (CPS) said they are considering bringing new charges against Clifford after receiving a file of evidence from police.
Clifford, who was sentenced to eight years in jail after being found guilty of eight counts of indecent assault between 1977 and 1984 last May, was arrested in March over fresh sex offence allegations.
A CPS spokesperson said: "The CPS has received a full file of evidence following the arrest of a 72-year-old man in Peterborough on 12 March in relation to Operation Yewtree. A decision will be made in due course."
The former PR guru was the first person to be convicted under Operation Yewtree, the Met Police investigation sex offence allegations in the wake of the Jimmy Savile scandal.
Former glam rock singer Gary Glitter, entertainer Rolf Harris and DJ Dave Lee Travis are other high-profile names who have been convicted under Operation Yewtree.