Disney introduces Alden Ehrenreich as the new Han Solo for next Star Wars movie
The role of the gun-slinging smuggler was previously made famous by Harrison Ford.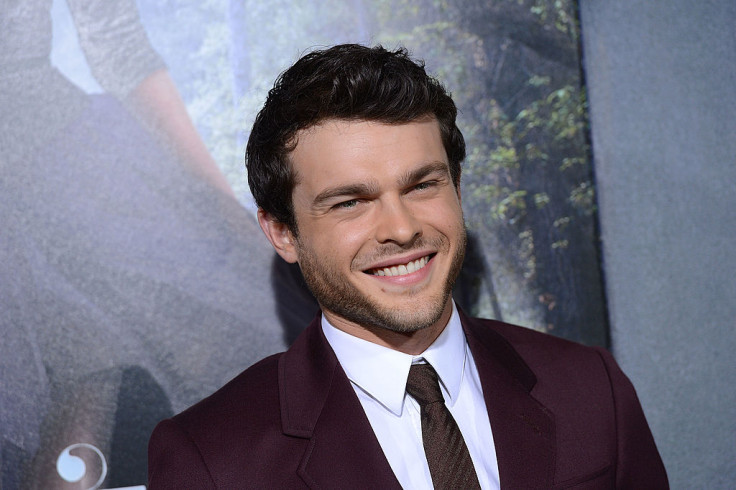 The news may have been doing the rounds for a while now, but Disney finally confirmed its official casting for the role of Han Solo – Alden Ehrenreich. The actor, who most famously starred in Hail Caesar!, made an appearance at the Star Wars Celebration which took place in London and shared a photo his mother took of his Han Solo and Bossk action figures.
The selection was announced at the Future Filmmaker panel that featured director Rian Johnson (Star Wars: Episode VIII), Han Solo filmmakers Chris Miller and Phil Lord, and surprise guests Mark Hamill, Carrie Fisher and John Boyega.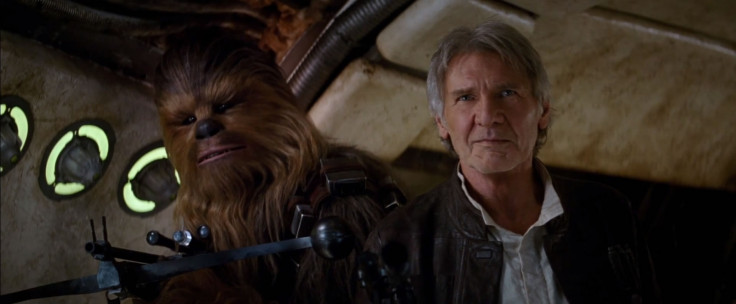 The 26-year-old actor will make his Star Wars debut in the new standalone film which will focus on Solo and his early life. The directors mentioned that a total of 3000 auditions were held before the choice was made. Other actors who were reportedly considered for the role included Jack Reynor (Transformers: Age of Extinction), Logan Lerman (Fury), Emory Cohen (Brooklyn) and Blake Jenner (Everybody Wants Some).
Taking centre stage, the actor spoke about stepping onto the Millennium Falcon for his audition for the role. "There's something about it that just felt so exciting... that was more exciting than it was nerve-wracking," he explained to moderator Pablo Hidalgo. "Actually being on the Falcon after having seen it for so long was just, yeah. You just kind of immediately go, 'Alright, OK. Cool.'"
Boyega offered the young star some reassurance, saying, "You're going to be fine. You've got that charm stuff down."
At the event, Miller and Lord, the directors of the untitled film were asked what the character meant to them. "I sort of relate to him. He doesn't want to do anything he's told. When you tell him not to do something it makes him want to do it more," Lord said. "The dichotomy of this grouchy, seemingly cynical guy who has the biggest heart in the galaxy... to me, that's a great character to make a movie about."
Miller pointed out that despite his bad boy persona, Solo was a good guy at heart. "He's a maverick, he's a scoundrel, he's clever, but he's not smart," he said according to Entertainment Weekly. "And he wants to present himself as a cool tough-guy, but in the end he always does the right thing, and that's why you love him so much."
The anthology film is expected to release in 2018.
© Copyright IBTimes 2023. All rights reserved.