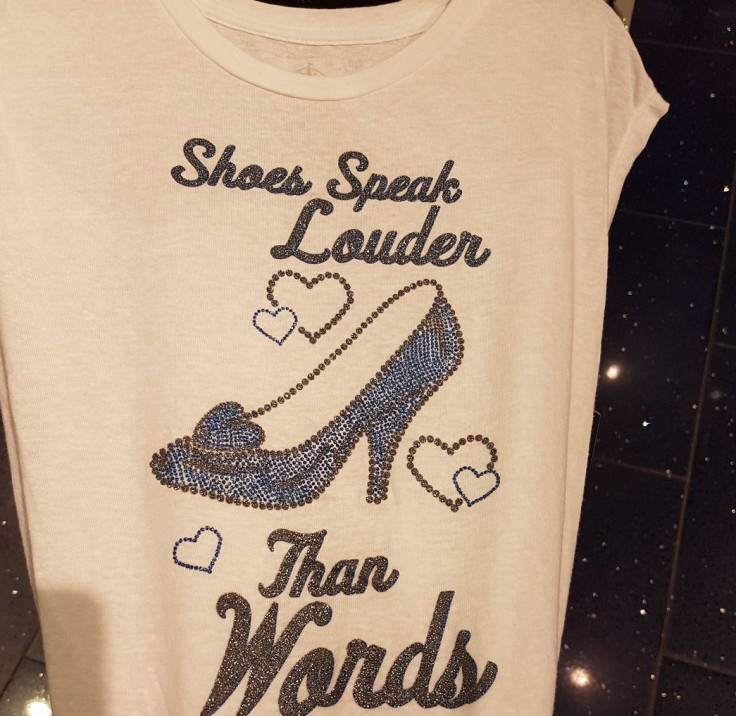 Disney is facing criticism for selling a girls' T-shirt with the slogan, "Shoes speak louder than words."
Mother Emma Palmer came across the top in the Westfield shopping centre in Stratford, east London.
She posted a photo of the top, which has an image of Cinderella's shoe on the front, to Facebook, criticising the store for promoting a negative message to young girls.
I saw this embarrassment of a T-shirt at the Disney store in Westfield yesterday, aimed at young girls...
"This is just everything that is wrong with messaging to girls in a nutshell ... It's 2018.
"Surely it is widely recognised that the content of your mind and words you speak are way more important than your f****** shoes!"
Many people commenting on Palmer's post agreed with her.
One commented: "Hear hear!! Shame on Disney! Actually, I think they should be ashamed of such vacuous and destructive messaging!"
"I'm on your team Emma on this.. stupid bloody message for girls!" another wrote.
Palmer commented on her post on Wednesday [3 January] that she had got in touch with Disney over the T-shirt.
"They have been in touch with me today after I messaged them on their Facebook page to say they have sent the comments to the relevant department and will get back to me within 5 days," she wrote.
"I said they need to take this off the shelves and have a serious think about the messages they choose on their clothing."
Disney has not yet issued a response.