A report has emerged claiming that Ubisoft has greenlit production on a movie adaptation of its latest smash-hit franchise, Tom Clancy's The Division. Jake Gyllenhaal is reportedly set to star and take a production role on the project.
Seemingly not content with The Division's online dominance and record-breaking sales figures, the French publisher's 'Motion Pictures' wing is currently in search of a writer to adapt the dystopian shooter for the silver screen.
The report, based on Variety sources, notes that Ubisoft has yet to approach distributors with its big-screen plans for The Division and will possibly hold off until another actor is cast.
Despite bearing the familiar Tom Clancy name, The Division stands as one of Ubisoft's most successful new IPs. The Destiny-rivalling massively multiplayer online shooter sold more copies on its launch day than any game in the publisher's history and recently recorded over 9.5 million registered players.
The PS4, Xbox One and PC title depicts the aftermath of a viral pandemic in the guerrilla-war-torn streets of Manhattan. As a sleeper agent within the titular 'Division', the player joins an emergency task force designed to nullify rioters and gangs while investigating the origin of the outbreak. In reality though, it's mainly about shooting people in the face and hoarding rare loot for online supremacy, especially in the don't-trust-anyone 'Dark Zone' where players can 'go rogue' for spoils at the expense of their would-be teammates.
Should The Division movie come to fruition it would mark another landmark in Ubisoft's ongoing film production schedule, with the mega-budget, Michael Fassbender-starring Assassin's Creed adaptation set to hit theatres in November and a Splinter Cell movie also in pre-production with Tom Hardy attached in a lead role.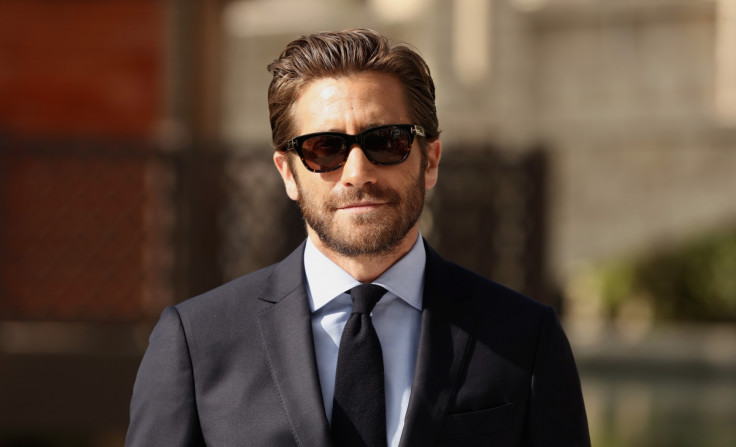 It's worth nothing that this wouldn't be Gyllenhaal's first video game-to-movie production, or even his first involvement in bringing a beloved Ubisoft series to Hollywood. The Nightcrawler actor previously starred in the 2010 film Prince of Persia: The Sands of Time which was loosely based on the 2003 video game reboot of the venerable action-adventure franchise. It received poor reviews.