Ubisoft E3 2016 predictions: Watch Dogs 2, Ghost Recon, The Division and more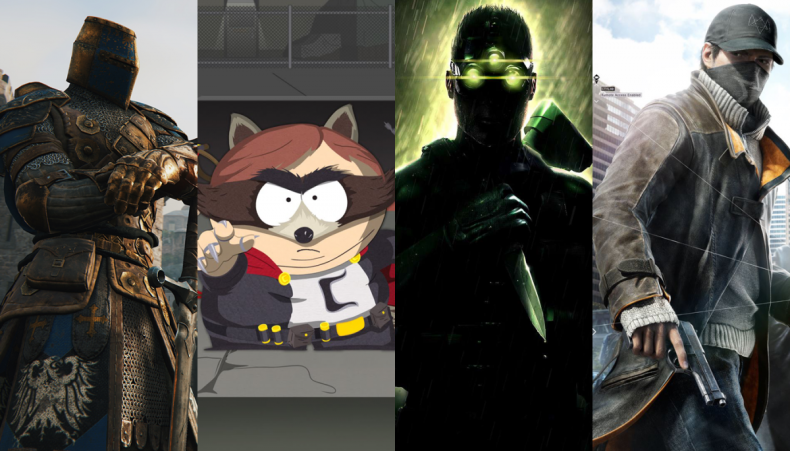 E3 2015 was all about damage control for Ubisoft. Buggy, homogenised AAA releases quickly soured critical and public opinion on its now patented brand of open-world gameplay. This year, however, the publisher must be chomping at the bit to take to the E3 2016 stage in Los Angeles, following the success of Tom Clancy's The Division and a number of other well-received games.
Aside from the usual 'edgy' swearing and tired "Girlwood" references from the otherwise lively and engaging host, Aisha Tyler, Ubisoft already have a slew of announced games in the pipeline that will demand some serious showtime, while its big hitters are still in need of some fresh DLC that has yet to break cover.
With all that in mind, what exactly will go down on the Ubisoft stage on 13 June?
E3 conferences tend to start where they last finished, so what better place to begin than with Tom Clancy's Ghost Recon Wildlands. Attendees cheered for it last year after CEO Yves Guillemot pulled the ol' Columbo-like "just one more thing" closer, but some were less ecstatic. It'll likely have a strong hands-on presence on the show floor, but the "massive" open-world tactical shooter will also probably get one of those terminally awkward, painfully-scripted multiplayer demos during the actual broadcast. Joy.
Sticking with Tom Clancy (said the Ubisoft board member), expect to see a lot of The Division after it sold gangbusters, breaking Ubisoft records in the process. The first batch of major Year One season pass expansions could feature heavily, but hopefully the oft-forgotten, nerve-racking Rainbow Six Siege also gets its planned DLC content fleshed out as well.
Before we wave goodbye to Thomas Ruggles Clancy, Jr for E3 2016, we have one final prediction/hope: a Splinter Cell reboot. Forget 2013's Blacklist ever happened, bring back Chaos Theory's intricate brand of low-key stealth and coax Michael Ironside into voicing Sam Fisher again. It's time Ubisoft, don't let us down.
A recent financial report confirmed that Watch Dogs 2 is definitely on the way − any delays aside − before April 2017. Despite a mixed-reception, the original hack-all-the-things sandbox did decent business and here's hoping that the likely new protagonist isn't as dreary as Aiden "Not-my-fault" Pierce.
Also due before the end of the fiscal year (ending 31 March, 2017) is foul-mouthed RPG sequel South Park: The Fractured But Whole and the intriguing new IP from the Ubisoft Montreal branch, For Honor. We've heard very little about the latter, a multiplayer-focused hack-and-slasher, but it appears to star a lot of axes, vikings and bushy beards − always a winning combo. We expect both to turn up in Los Angeles.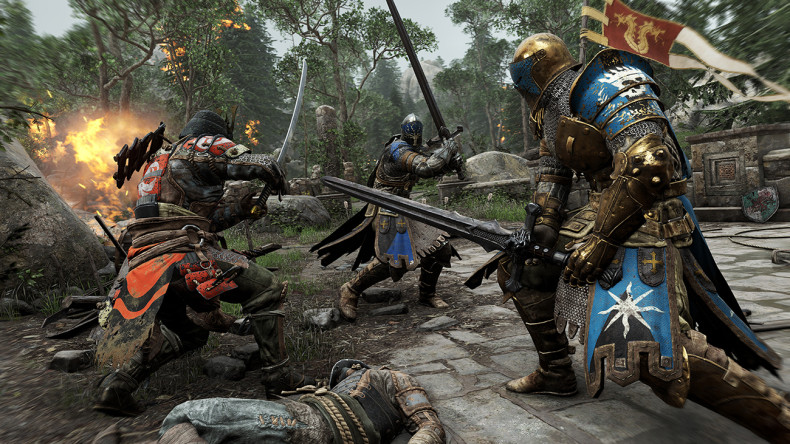 The biggest question mark lies around Ubisoft's latest new IP, however, which we literally know nothing about apart from the fact that it exists and is a "high-potential AAA brand with strong digital live services." Cloaked in investor-speak, it all sounds very dour, but we won't know for sure until 13 June when it should debut. It'll probably be an open-world title but that's not exactly a bold prediction.
How about Far Cry Primal? Sure it was fairly forgettable, but it sold well and DLC is sure to be in the pipeline. Ideally we want dinosaurs, or some Blood Dragon-style madness. Rounding out the possible expansion brigade is TrackMania Turbo, the arcade-y reboot/spin-off of the high-octane stunt-racer released earlier this year.
There is one last genre that completes the Ubisoft-tropes bingo-board though and that's the boogie-til-you-drop genre (otherwise boringly referred to as "dance"). If you are partial to a flutter, there is no safer bet than Just Dance 2017 partying all over Ubisoft's E3 2016 stage. Will we see Jason Derulo again?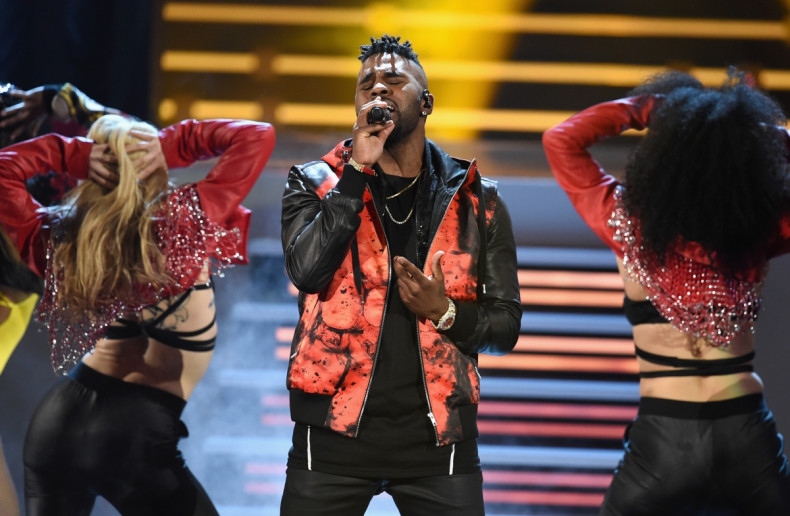 Aside from a possible AAA racer (The Crew 2?) and the faint, faint hope that Beyond Good and Evil 2 still exists (as an NX-exclusive?), our last gaming prediction falls on the non-existent shoulders of Rayman. An all-new 3D adventure for Michel Ancel's funky platformer would perfectly fit the slow and steady re-emergence of video game mascots. Or perhaps, something new from the Raving Rabbids.
Surely that's it? Not quite, as Ubisoft is also venturing into the murky waters of video game movies, recently dropping a trailer for its big-budget Michael Fassbender-starring Assassin's Creed film. Whether the trailer's Kanye West-isms bothered you or not (we liked it), E3 2016 is a big opportunity to flaunt the upcoming film − especially given that the game series is skipping 2016.