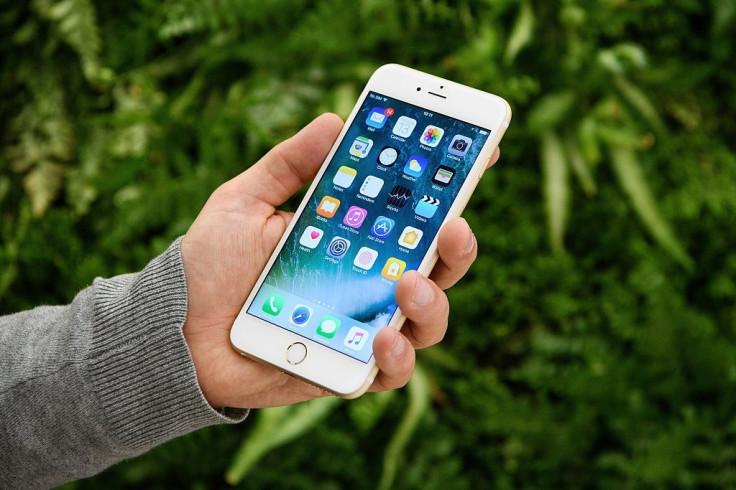 Apple's move to deny the inclusion of Indian government's anti-spam iPhone app into its store has left the country's telecom regulator infuriated, according to a report.
The Do Not Disturb app, which the Telecom Regulatory Authority of India (TRAI) has been pushing to deal with spam callers, allows smartphone users to share unwanted call and message logs with the watchdog. The regulator can then pass that data to various mobile operators, prompting them to block the spam numbers.
According to Apple, the program is in violation of its privacy policy although the Silicon Valley giant itself follows an internal policy that allows it to share user data with affiliates and strategic partners. Also, the data demanded by the anti-spam app is much more limited compared to what the company shares, Bloomberg reports.
"Nobody's asking Apple to violate its privacy policy," said Ram Sewak Sharma, chairman of TRAI told Bloomberg. "It is a ridiculous situation, no company can be allowed to be the guardian of a user's data".
Sharma also said that despite having half-a-dozen meetings with Apple, they haven't got to a fixed resolution.
The deadlock has now led Trai to put together a consultative paper seeking public and stakeholder comments on users' control over personal data and rules regarding the movement of information through networks.
The process, slated to finish in September, could ultimately lead to new rules governing user data. This could also be a part of the telecom licensing process.
The possible move might affect Apple and all other technology giants that handle a slew of user information.
The standoff could mean some serious problems for Apple, which has already setup an assembly unit in India and plans to expand with more stores.
The company shipped 2.5 million iPhones last year and expects to sell half a billion devices by 2020 in the country.