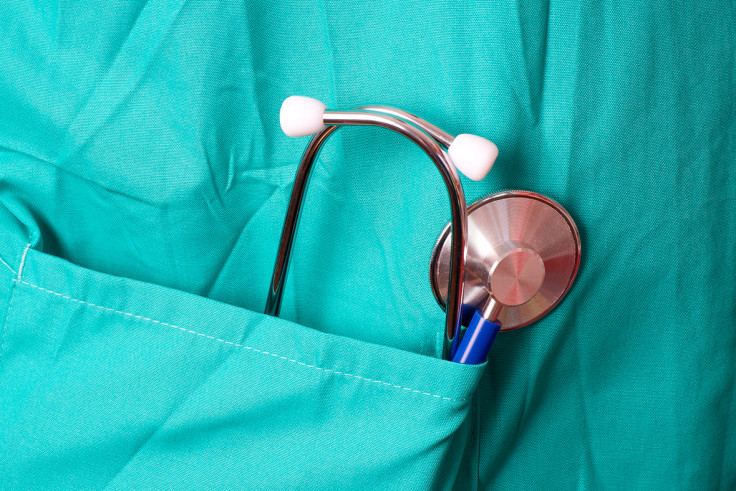 A doctor has had his licence suspended for allegedly reusing anal catheters on several patients.
Dr Sanjiv Patankar, who practices in East Brunswick, New Jersey, reportedly used the instruments on at least five patients before they were finally thrown away.
Catheters are supposed to be thrown away after a single use otherwise patients are put at risk of infection and disease.
Evidence showed he performed 82 anorectal procedures during a time frame where only five of the catheters had been ordered.
Dr Patankar reportedly ordered the catheters to be washed with soap and water, before being soaked in bleach and air-dried.
He allegedly reused the instruments because he ran out of supplies and replacements were back ordered, NBC news reported.
Acting Director of the Division of Consumer Affairs, Sharon Joyce, said the allegation "not only violates professional standards, it reveals an alarming lack of judgement that calls into question his fitness to practice."
She added: "Through his alleged conduct, Dr. Patankar has demonstrated a reckless disregard for public safety that placed countless patients at risk of communicable diseases."
According to the attorney general's office, a committee hearing heard differing testimonies from Dr Patankar's assistants.