A doctor, who had a lucky escape in an attack at a New York Hospital on Friday (30 June), has said he did not know why he was singled out by the shooter.
Dr Kamran Ahmed was apparently the prime target of ex-physician Dr Henry Bello at Bronx-Lebanon Hospital in New York as he had promised in the past that he would come back and shoot Ahmed.
He had even once called him on the phone saying, "I'm gonna kill you," after he resigned amid a sexual-harassment scandal. However, Dr Ahmed had his scheduled off on the day of attack, the New York Post reported.
"I was surprised. Why me?" Ahmed said and added that he was not the only one with whom Dr Bello had an issue. He said that Bello "had a problem with almost everybody, so I'm not the only one. That's why they fired him, because so many people complained".
"The strange thing was that he was nice with me. He never argued with me. I don't know why he put my name," Dr Ahmed said.
According to a law enforcement official, who spoke on the condition of anonymity, Bello entered the hospital's premises at around 2.50pm (6.50pm GMT) on 30 June with a rifle hidden under his lab coat and asked for a doctor whom he blamed for his having to resign.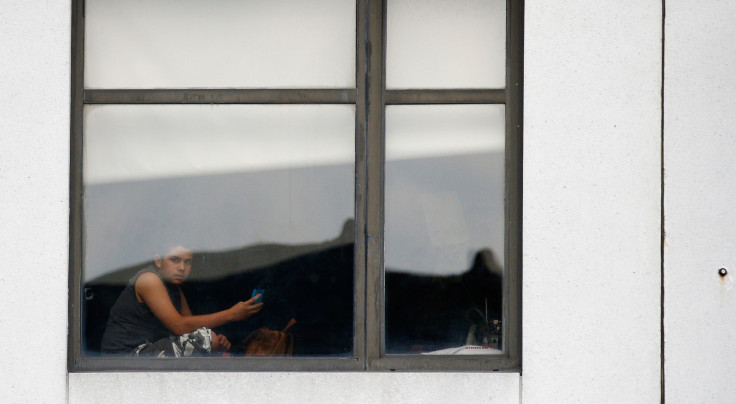 He then went to the 16th and 17th floors of the hospital and started firing. He shot one doctor, Dr Tracy Sin-Yee Tam, injured six others and briefly set fire to the nurse's station before taking his own life.
Of the six people who were injured in the shooting rampage, one still remains in critical condition and the rest are stable, hospital officials said.
Tam was "excellent. Everybody loved her. She loved to teach us. I feel so sorry about her. She was there to cover one of the attending."
"She was in outpatient usually. Unfortunately she was the victim," Dr Ahmed said while talking about the 32-year-old, who normally used to work in an outpost clinic but was unfortunately in the hospital on the fatal day filling in for someone else.
Meanwhile, it was reported that Bello had written to the New York Daily News before the attack in which he blamed his colleagues for forcing him to resign two years earlier.
"This hospital terminated my road to a licensure to practice medicine. First, I was told it was because I always kept to myself. Then it was because of an altercation with a nurse," the email sent to the media house stated.