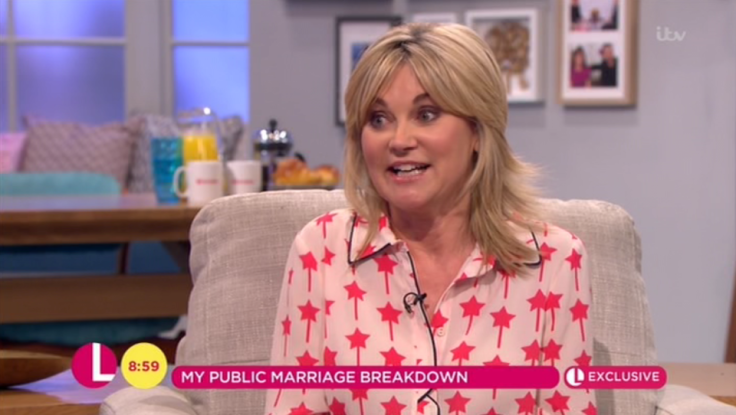 She's the poised television presenter and domestic goddess who oozes class and sophistication that has become the envy of all women over the UK.
But Anthea Turner let her prim and proper guard down in a recent interview with The Sun by claiming she still "loves a s**g" at 56 – which will no doubt come as a huge shock to her fans.
The single star – who was married to Grant Bovey for 15 years before divorcing in 2015 – appears ready to dip her toes into the dating pool once again by stating that she's still up for some fun in the bedroom.
She told The Sun that while her stepdaughters would be "horrified" to hear her speak about her sex life, there is no age limit when it comes to sex.
Turner said: "Women in their 50s still love a s**g. I do.
"My stepdaughters would be horrified at the thought that I still get my t*ts out to people."
She added: "Women in their 50s are still very sexually active and should be. There shouldn't be a stigma about that.
"The lovely thing now is age isn't a barrier when it comes to sex. When my mum was in her 50s she wore different clothes to me. But now my stepdaughters' other wardrobe is mine.
"It's a different age relationship now isn't it? Us 50-odd women have not given up on it yet."
The former Blue Peter host has upheld a wholesome image since catapulting to the limelight in 1992, and hosted her own show on BBC Three called Anthea Turner: Perfect Housewife where she gave tips in the art of housekeeping.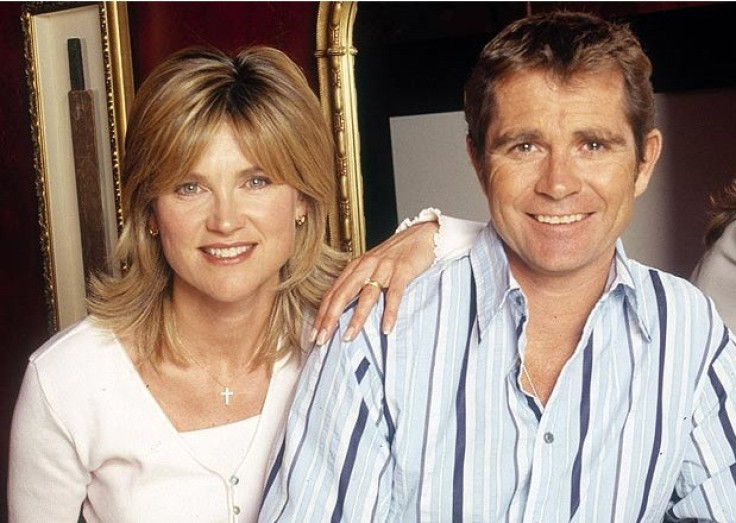 The star admitted that she still loves former husband Bovey, but struggled after learning about his many extramarital affairs.
In the hopes of one day finding love, the former Dancing on Ice contestant added: "Because of the spiritual side of me, I think that the universe will sort this out. I definitely know that I won't meet somebody through Happn or Tinder.
"I think we are mirrors and magnets. We can bring bad things in, reflect bad things out. Don't do Tinder, someone will be there, trust the universe," she continued.