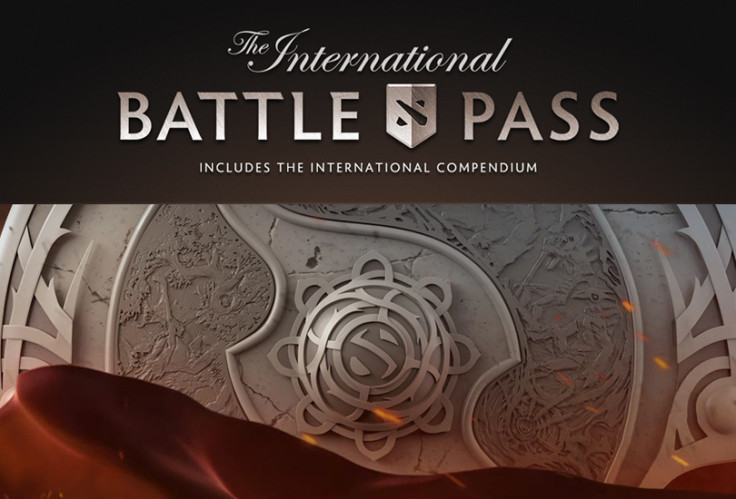 Valve has signalled the start of the road to this year's premier Dota 2 tournament, The International 2016, announcing the details of this year's Battle Pass - an in-game purchase that contributes to the tournament's huge prizepool.
A quarter of all sales go towards the tournament's total available winnings, which last year hit $18,429,613 (£12.7m) - the largest prize pool in eSport history. The Battle Pass offers owners a swathe of covetable collectible cosmetic items to use in Valve's enormously popular multiple online battle arena (Moba) game.
To keep the community incentivised, Dota 2 developer Valve Software has raised the stakes for 2016. If the prize pool exceeds the 2015 record, each Battle Pass owner will receive a special 'Trust of the Benefactor' reward. These afford a chance to receive a 2016 Immortal Treasure, a Random Hero Set, an Arcana Set, or an ultra rare chance at an extensive list of limited-run prizes
Qualifiers for the tournament begin in June, with the finals scheduled for 12 and 13 August at Seattle's KeyArena. The International 2015's final was broadcast around the world on various TV networks, as well as on streaming platforms Twitch, YouTube, and within the Dota 2 client itself, drawing millions of viewers.
2015 winners Evil Geniuses took home a cool $6m (£4.15m) of the record-breaking pool.
This looks to be the most comprehensive Battle Pass yet offered in Dota 2, bringing in popular elements from various passes past. Check out the extensive details on the The International 2016 website.
This year Battle Pass owners will level-up their Battle Pass by competing in Dota 2 matches to earn and unlock rewards such as additional Immortal Treasures, in-game effects, cosmetic items, and more. There will be Quests, Wagers, Community Goals, and Battle Level Bundles to keep things ticking along.
The base-level Battle Pass will cost $9.99 and provides plenty of items to get you started. A boosted level 50 Battle Pass will cost $26.99. Five levels will cost $2.49, 11 for $4.99, and 24 for $9.99.
And for the truly dedicated (or those caught in a spending delerium) earning a level 1000 Battle Pass will afford you a physical reward - The International 2016 Collector's Aegis, a 1/5th-scale alloy replica of the championship prize.
---
For all the latest video game news follow us on Twitter @IBTGamesUK.
---