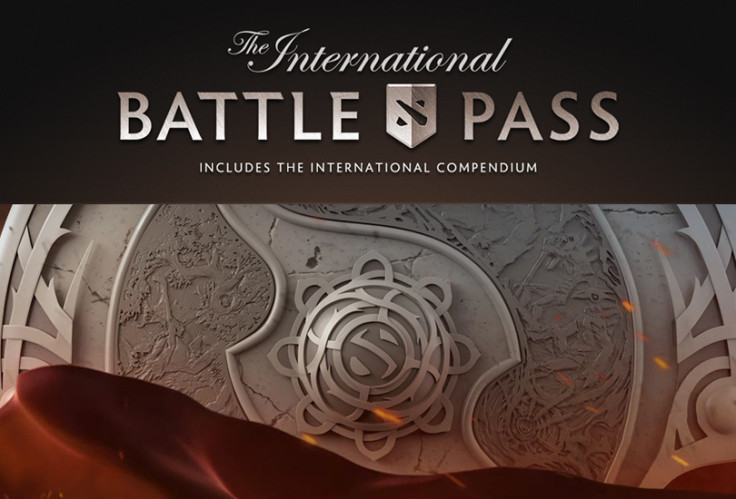 Update: Shortly after this article was published, Valve released it's 2016 collector's Cache of items. These special cosmetic items will only be available to Battle Pass 2016 owners for the duration, and will not be for sale after this, or available from the community market.
The items also contribute to the overall prize pool discussed below. As you will see in the updated graph, this has caused a spike in the trajectory of the prize pool, and if it mimics last year's performance, we should be well on track to seeing a $20m prize pool come the final battle of The International 2016.
Original article: Each summer, as the year's biggest Dota 2 competition – The International – rolls into view, developer Valve starts selling an in-game Battle Pass to players to help generate the competition's prize pool. In 2015 that prize pool totalled $18,429,613.05 (£12.7m) the largest ever for a competitive gaming tournament. In 2016 they are poised to break that record.
For those Dota 2 fans already invested in the Battle Pass, correctly predicting the final prize pool can land you an extra 10 levels - a nice boost toward all the digital goodies packed within. Read on for our thoughts on the final number.
Valve released The International 2016's Battle Pass to players of the MOBA on 17 May, and seventeen days later this year's prize total is on course to top last year's enormous haul. Matthew Bailey, of eSports Team Secret fame, has developed a site that tracks the prize funds of multiple Dota 2 competitions.
His site, which uses Valve's official running total, produces an ongoing graph (below) that compares the currently-growing prize pool to last year's (and that of 2014). Right now the total is $9,063,580 compared to around $8,496,965 at the same time last year.
This year's figure includes $1,600,000 put up by Valve themselves, with the remaining $7.4m representing just 25% of the total revenue from sales of this year's pass. This year Valve has already made over $20m from the pass through sales.
The competition's website lists the content of the pass, which includes numerous cosmetic items for players of the immensely-popular PC game. This year it also tasks players with levelling up to unlock further items, treasures and effects. There will also be events to keep players invested.
Valve is also bound to release new items and other bonuses to help boost sales of the pass and keep that prize pool ticking over. As you can see in the graph below, the large upswing around day 35 was due to a surprise batch of new items being released.
They're currently roughly half a million ahead of last year's total, which would mean a $19m prize pool at the end. Valve are sure to want to break the $20m mark, and may yet have a few tricks up their sleeve to coax the community towards that goal.
The International 2016 takes place in Seattle from 8-13 August.
---
---