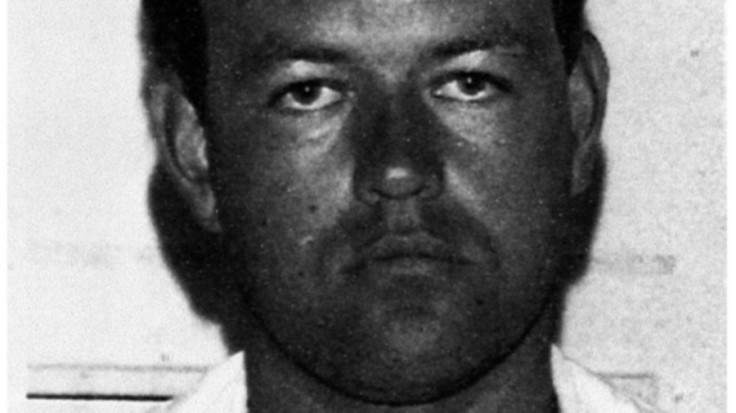 A double child murderer who raped and killed two girls before becoming the first person to be convicted using DNA evidence "should be moved to an open prison" according to the Justice Secretary. Colin Pitchfork was handed a life sentence in 1988 for the rape and murder of two 15-year-old girls, Lynda Mann and Dawn Ashworth in Leicestershire.
Now aged 55, Pitchfork was apprehended after an unprecedented mass screening of 5,000 men in Leicestershire using cutting-edge DNA profiling. The baker, who lived in Littlethorpe, admitted the two attacks and he was described by the judge as "a danger to young women".
But now a Parole Board has refused his request for release but recommend he be moved to open prison, a motion confirmed by Justice Secretary Michael Gove.
The Prison Service added that the move to an open prison did not guarantee an eventual release.
Pitchfork was aged 22 and married with two children when he had left his baby son sleeping in the back of his car before he went to rape and strangle 15-year-old Lynda Mann with her own scarf.
Three years later he raped and murdered Dawn Ashworth who was also 15. At the time, DNA profiling was mostly used to settle paternity disputes.
Police conducted a mass-screening of men in the area with Pitchfork escaping capture after asking a friend to do it for him. But the killer was heard boasting about the case in a local pub and then arrested.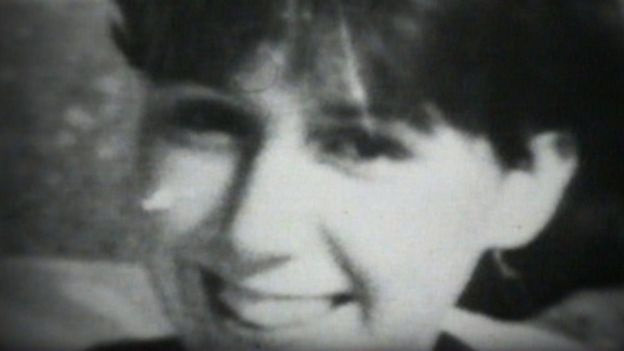 Both Lynda and Dawn's families have called on the Parole Board never to release Pitchfork. The sister of Lynda Mann submitted a petition signed by more than 20,000 people pleading to keep him in jail.
Barbara Ashworth, Dawn's mother, said according to the BBC: "It's a process whereby he's released more gradually and gradually into the community again. Life should mean life".
At the time of his sentencing, the Lord Chief Justice said: "From the point of view of the safety of the public, I doubt if he should ever be released". But despite this warning in 2009, his 30-year life tariff was reduced by two years for "exceptional progress" although this is just a date for consideration of release.
In a statement, the Prison Service said: "The Independent Parole Board decided not to release this offender. Instead it recommended a transfer to open conditions and that recommendation has been accepted.
"Public protection is our top priority and transfers to open conditions can only be made after a thorough, expert, risk assessment carried out. A transfer to open prison does not guarantee eventual release in any form - whether that be on a temporary or other form of licence. Before that happens, offenders must meet another stringent set of tests."
The Parole Board will not recommend a prisoner's move to open conditions unless it believes it considers it safe to do so.