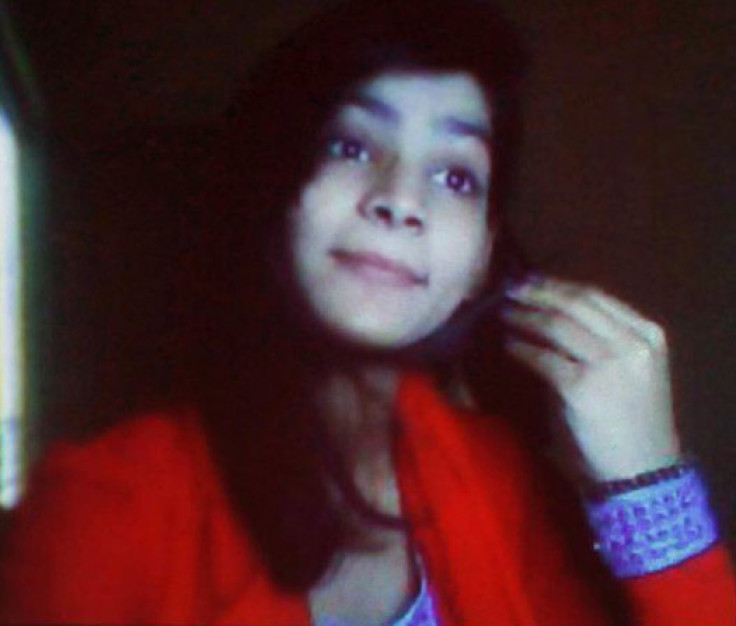 A mother arrested on suspicion of burning her teenage daughter to death for marrying someone her family disapproved of allegedly told police she had "no regrets". Eighteen-year-old Zeenat Rafiq, from Pakistan, was reportedly tied to a cot by her mother Parveen, who doused her with kerosene before setting her alight, police told AP.
Neighbours of the family, who lived in Lahore, called police on hearing the teenager's cries for help, but authorities were too late to save her and arrived on 8 June to find her charred remains.
Local police officer Sheikh Hammad said the woman had been arrested shortly after the body of her daughter was discovered and confessed to the killing, telling him "I don't have any regrets".
It was also alleged the woman had been helped by her son, Zeenat's brother, Ahmar. Police said the body showed signs of torture that reportedly occurred prior to her death.
Parveen allegedly lured her daughter back to the family home from her new in-laws after the marriage, to Zeenat's childhood sweetheart, with the promise of a wedding reception for the couple – who had married last month.
The girl's husband Hassan Khan told BBC Urdu: "When she told her parents about us, they beat her so severely she was bleeding from her mouth and nose.
"Her family lured her back, promising reconciliation and a proper wedding reception. She was afraid, she said 'they are not going to spare me'. She didn't want to go but my family convinced her. How were we to know they would kill her like this?"
Khan said the pair had known each other since their school days but the family had rejected several of his marriage proposals – spurring the pair to elope.