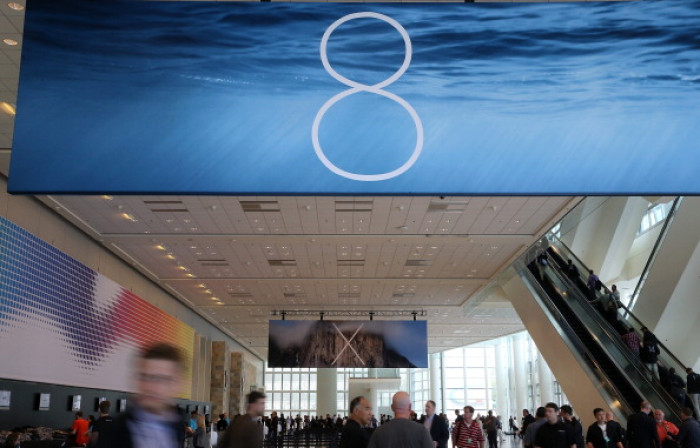 Even as Apple stopped signing the last iteration of iOS 8 -- 8.4.1, soon after it released the 9.0.2 version, you can still revert to the older firmware. This is possible using a tool created by iOS hacker and developer, who runs by the Twitter handle tihmstar. In June, tihmstar released a similar tool that allowed users of iPhone 4s and iPad 2 to perform a downgrade to iOS version 6.1.3, without saving SHSH blobs.
The tool known as, OdysseusOTA2, does not support all iOS devices. Those using an iPhone 5c, 5, 4s, iPad 2 or 3, can take advantage of the downgrade from any version to iOS 8.4.1. This means, you can downgrade the above devices if they are running iOS 9, 9.0.1 or even 9.0.2.
A video tutorial shared by tihmstar shows him downgrading from iOS version 9.0.2 to 8.4.1. Similarly, if you are running an older version, for instance 7.0.2, you can use OdysseusOTA2 to upgrade to 8.4.1. The tool currently supports Linux and Mac. Users have reported to have experienced some issues with the latest OS X El Capitan, but Mavericks works fine.
Downgrade is still possible for the above mentioned devices, as Apple is still signing iOS 8.4.1 OTA blobs for them. All you need is a jailbroken device. Check out the video below for detailed instructions to downgrade to iOS 8.4.1.
Download link: OdysseusOTA2