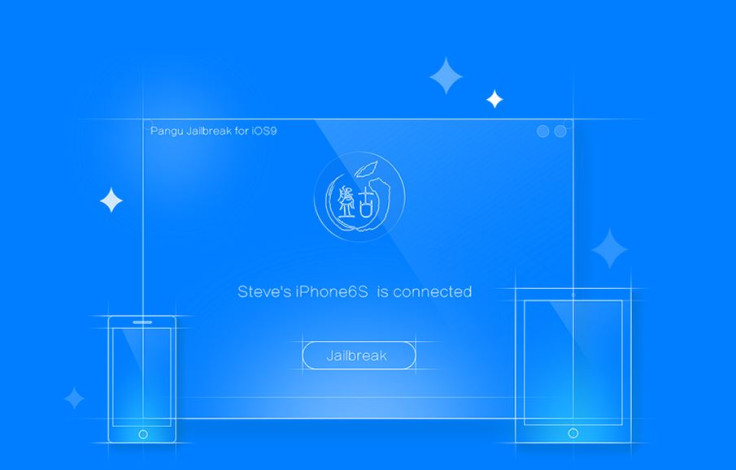 Jay Freeman, aka saurik, has finally stepped in to speak about the mysterious "boot loop issue" known as the Boot Loop of Death (BLoD) associated with the Pangu iOS 9 jailbreak. He claims to have installed the Pangu untethered jailbreak that the Chinese jailbreak hacker and developer team released on 14 October.
The boot almost worked fine on an extensive test conducted on an iPhone 6s running iOS 9, according to saurik, although the final 0.4% took about 10 minutes. This suggests that the issue exists but its effect is minimal. While it is unclear as to how many jailbreakers have been affected by this, the boot loop does seem to be causing trouble for some.
Over this weekend, developer Karen, commonly known as angelXwind, was the first to reveal details about the BLoD in Pangu's untethered jailbreak for iOS 9-9.0.2. She has also posted the results of the Pangu jailbreak test.
BLoD is actually the failure of the untethered jailbreak after several attempts to install Pangu 9. It could be a variation of the Pangu iOS 9 boot failure, wherein the device gets stuck at boot for about 10 minutes, instead of rebooting in seconds when the untethered jailbreak fails.
"As you probably can guess, this is my main concern about Pangu9 — as long as BLoDs continue to happen to a large amount of users, I cannot bring myself to consider Pangu9 a relatively stable untether — as it can leave a user without a working device for what can be hours (or until they restore their device)," advises angelXwind. Click here for everything you want to know about Boot Loop of Death.
Cydia Substrate updated
Meanwhile, saurik has released an update to the Cydia Substrate, earlier known as Mobile Substrate. The new version 0.9.6011 fixes an issue spotted in 0.9.6xxx versions. This is a considerably small update compared to version 0.9.6010 that addresses the 32-bit armv7 slice issue.