Downgrading from iOS 8.1.1 now impossible: Check device signing status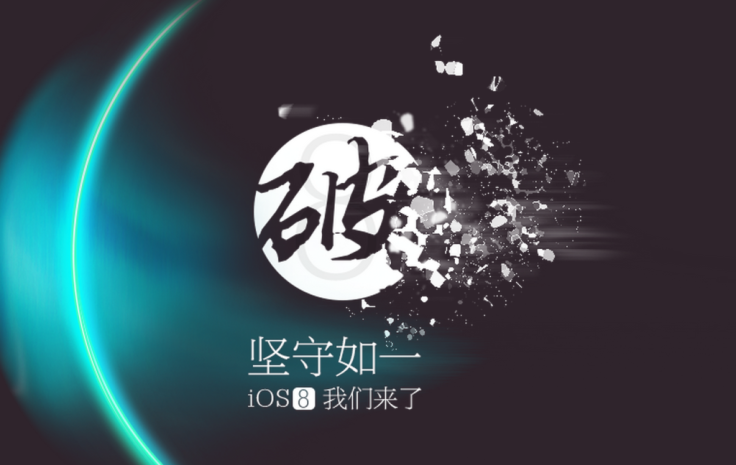 Apple has recently stopped signing the iOS 8.1 firmware leaving the jailbreak community in a quandary with no means of upgrading to or downgrading to it.
So, those who are stuck on older versions of iOS 8 or iOS 7 have to make a long jump to iOS 8.1.1 in order to jailbreak their device again or install latest Cydia apps and tweaks.
With a new Chinese jailbreak developer team, TaiG, unleashing the first untethered jailbreak for iOS 8.1.1, there is still some hope for those who accidentally updated their device to Apple's latest firmware.
However, TaiG may not be compatible with all the latest Cydia apps and tweaks as it is basically targeted at Chinese apps and tools for iOS 8.
Consequently, the future of jailbreaking iOS looks bleak as it seems the evad3rs and Pangu teams have given up their hunt for new exploits in iOS 8 for obvious reasons, while Apple seems happy to patch up all known exploits with every subsequent update for iOS.
As iDownloadBlog reports, avid jailbreakers can still check the signing status of iOS 8.1 via IPSW.me/8.1, wherein the red exclamation (!) icons suggest that the firmware is no longer being digitally signed by Apple and unavailable for use with the specified device.
Despite the inability to downgrade back to iOS 8.1, you can still jailbreak it with latest TaiG v1.0.2 update for Windows or upgrade your device to iOS 8.1.1 (if you are on non-jailbreakable firmware) and then jailbreak it with TaiG.
For those who are already jailbroken on iOS 8.1, upgrading to iOS 8.1.1 would be a personal choice based on their needs.
However, if you are yet to jailbreak on iOS 8.x, then it is the right time to go ahead and install the TaiG v1.0.2 jailbreak for iOS 8.1.1/iOS 8.2 Beta.
© Copyright IBTimes 2023. All rights reserved.