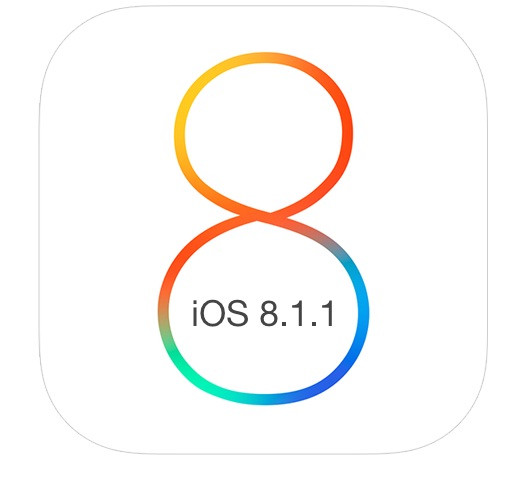 Quite unfortunately, iOS 8.1.1 update has introduced more bugs and issues than it could potentially fix on older iOS devices (iPhone 4s and iPad 2), as iPhone 4s users have reportedly complained about unstable Wi-Fi connections with the new update, among other serious concerns.
The official Apple Support Communities page has been flooded with complaints from users affected by the iOS 8 Wi-Fi problems, according to Phone Arena.
Among other critical issues, iPhone users have been unable to turn off the copy/define feature on mobile Safari, while some iPad mini users have expressed concerns with overheating issues during gaming.
Furthermore, several iPhone 5s users have taken to Apple Support Forums to express their plight with unexpected Bluetooth connectivity problems soon after updating to iOS 8.1.1.
According to a recent Forbes report citing AppLovin's new survey statistics, iOS 8 has the lowest adoption rate among all iOS updates released till date.
AppLovin is a mobile marketing platform which processes over 25 billion ad requests per day that gives it an enormous user database to work with.
The report adds that iOS 8 has been adopted by a meagre 50% of eligible AppLovin users in the period of 45 days from iOS 8's initial release, which is quite baffling considering that iOS 7 had garnered about 80% loyal user-base among eligible users in the same period, following its release.
With iOS 8's loyal user-base dwindling in numbers after each update, Apple seems determined to win back its users with another timely bug-fix update, iOS 8.2 (Beta 1), which is being rolled out for developer testing.