Drake sued by producer Detail for an alleged assault by rapper's bodyguard
Claims that the Canadian rapper's bodyguard attacked Grammy-winning producer Detail for refusing to work exculsively with him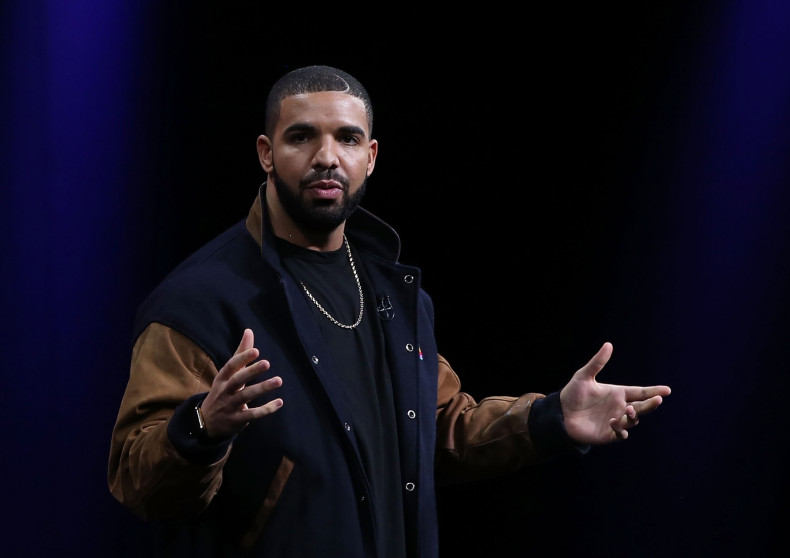 Drake is being sued by Grammy-winning producer Detail, who claims that the Canadian rapper set him up to be attacked after he declined to only produce music for him.
According to TMZ, in 2014, Drake offered him a gig as his exclusive producer but not wanting to give up his independence, the producer, who is behind Beyonce's smash hit Drunk In Love, turned down the offer.
The producer Detail, whose real name is Noel Fisher claims that the Views star was angry at his decision, which then prompted the outburst.
In June 2014, Detail says that Drake invited him to his Calabasas home for a late-night music session but instead, when he arrived, he was allegedly attacked by Drake's bodyguard, who broke his Jaw.
During the attack, the bodyguard, named Chubbs, allegedly said: "I will beat all your a****, including your b******. I don't give a f***. I will hit you again. Do you think Drake is soft? You think Drake's a punk?"
The record producer and recording artist says he was badly injured and asked Drake repeatedly to cover his medical expenses but Drake has refused. TMZ reports that Detail then sued.
This isn't the first time a bodyguard for the singer/songwriter has been accused of intimidating someone on his behalf. In 6 April 6, a Toronto photographer claims he witnessed Drake and a bodyguard threatening another photographer, Matt Small, who had taken shots of their helicopter touching down.
Michael Massie told CBC News that he felt the rapper should apologise for threatening the paparazzo. Massie said in an email to The Canadian Press: "As a photographer, I was upset by the situation and how Matt (the photographer that was threatened) was treated."
"Often I am down at the pier on my own and had I been where Matt was I would have probably done the same with my camera. I worry how it could have turned out without another person there to show up and change the dynamic of the two-on-one interaction. It could have happened to any photographer and it wasn't appropriate."
"I want nothing from this, but I think a polite apology to Matt for an overreaction to the situation would be appropriate."