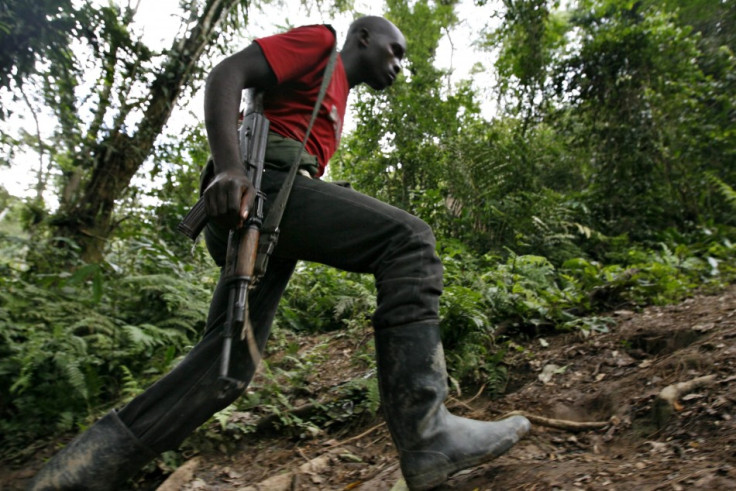 Citizens in several towns in the eastern Democratic Republic of Congo (DR Congo) have declared a stay-at-home protest over violence committed by militant groups against civilians. It is believed that people declared a three-day shutdown after one woman and two men were allegedly stabbed by members of the Democratic Forces for the Liberation of Rwanda (FDLR) in the restive North Kivu Province.
Georges Kasongo, head of an NGO in the territory of Lubero town, told AFP that the protest was launched to urge the government to restore peace and security in the area. The three civilians are currently being treated and are believed to be in a serious condition.
Kasong added that the protest which started on Monday ( 26 October) had so far been a success as businesses, offices and schools remained closed.
FDLR, which was formed in Congo after Hutu extremists fled Rwanda in the aftermath of the 1994 genocide, is often accused of committing crimes against civilians in Congo. Earlier in August, the group was blamed for the abduction of six Tanzanian imams between the villages of Katwiguru and Rutshuru.
The kidnappers asked for a $40,000 (£25,6090) ransom to release the hostages who managed to flee while the abductors clashed with the Congolese army.