A tearful father has been charged with manslaughter after his toddler drowned in a paddling pool while he was allegedly passed out drunk in his garden.
David Gammon, 35, was supervising his two-year-old Anakin and a sibling, aged five, outside of their home in Pennsylvania on 9 November when he fell unconscious through drink, according to police.
A nightmare chain of events started when another one of Gammon's children alerted a neighbour that they could not find their dad or the brothers.
The neighbour discovered Gammon asleep on his own lawn. Worryingly, the boys were no longer with their father.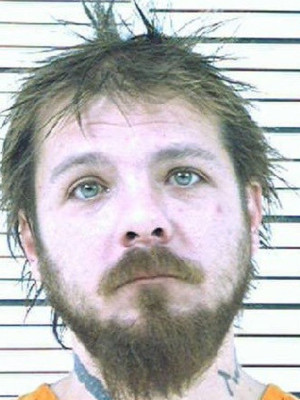 The neighbour told police it was difficult to wake Gammon, who smelt strongly of alcohol and had trouble understanding that his boys were missing. He even thought the neighbour's children were his own, the complaint alleges.
Police were called and searched the area for the kids. First, they found the five-year-old, who has special needs, a few streets from the Gammon home.
Then, Anakin was also found – in tragic circumstances. He was face down in a swimming pool in a backyard nine streets away from his home.
Despite the best efforts of emergency workers, he was pronounced dead at a nearby hospital. He was ruled to have died from drowning, WKBN reported.
Now his father, Gammon, has been charged with involuntary manslaughter and child endangerment after police allege he was too drunk to have been able to look after his children.
He told officers he had only been "sipping" a malt-based alcoholic drink known as Four Loco when he took the boys onto the lawn. Investigators estimate that the boys were unsupervised for around 30 minutes.
Police said: "There is probable cause that David Gammon was reckless in consuming enough alcohol, while caring for his children, that he lost consciousness allowing them to wander from the property."